Japan PM to Visit Africa, Mideast with Cash Pledge: Reports
TEHRAN (Tasnim) - Japanese Prime Minister Shinzo Abe will visit Africa and the Middle East this week, reports said, bearing development cash pledges as Tokyo pushes back against growing Chinese influence in the resource-rich region.
January, 06, 2014 - 15:08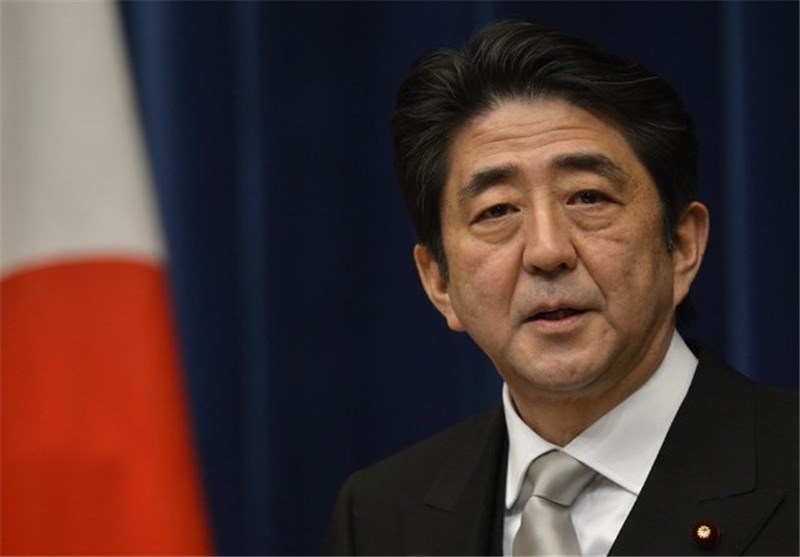 Abe is expected to promise $577 million in loans to Mozambique when he stops in the capital Maputo as part of a tour that will also take in Ivory Coast, Ethiopia and Oman from Thursday.
The sub-Saharan trip, the first by a Japanese premier in eight years, will fulfil a pledge to visit Africa that Abe made when he hosted a summit of the continent's countries last year, AFP reported.
It also comes as Chinese Foreign Minister Wang Yi leaves home Monday for a tour of Ethiopia, Djibouti, Ghana and Senegal.
At the Tokyo International Conference on International Development in June, Abe said "Africa will be a growth centre over the next couple of decades" and Japan must make a commitment in a way that would benefit both sides.
The Nikkei business daily said Abe will commit more than 60 billion yen ($577 million) in loans to Mozambique for the construction of highways, and some 10 billion yen to Ethiopia for the construction of a geothermal power plant.
The conservative Sankei Shimbun reported a similar story, saying the construction of a road will support the mining activities of Japanese companies in neighbouring inland countries which have large deposits of rare-earth minerals and rare metals.