Iran, Japan to Conclude Extradition Treaty Soon
TEHRAN (Tasnim) – Iran's ambassador to Japan said Tehran and Tokyo have finalized an extradition treaty, and expressed the hope that the treaty would come into effect in the near future.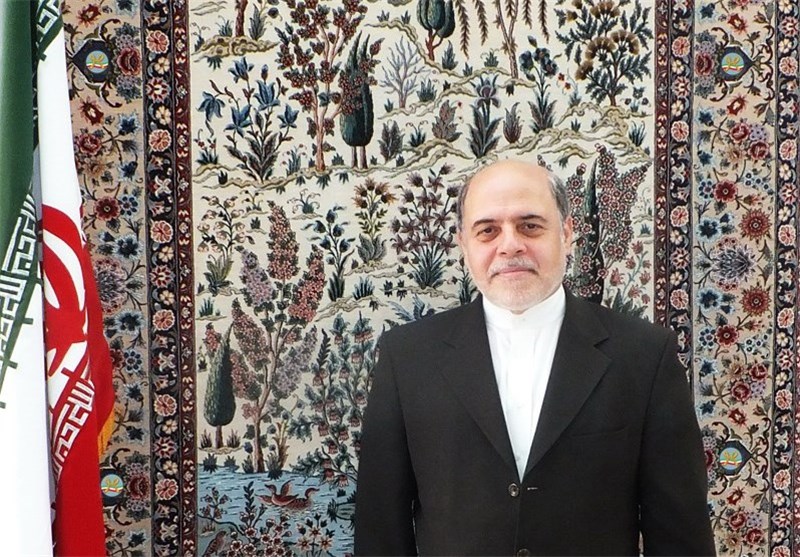 "We are now preparing an extradition treaty between the two countries (Iran and Japan) that has been finalized recently, and we hope it would be implemented soon by the two countries' officials," Iranian Ambassador to Tokyo Reza Nazar Ahari told the Tasnim News Agency on Monday.
He said the Iranian embassy has been actively involved in consular measures to deal with the problems facing Iranian prisoners in Japan, noting that a large number of inmates have been either freed or extradited to Iran over the past two years.
Iran and Japan have increased diplomatic ties in recent months, particularly after President Rouhani took office in August 2013.
Earlier in November, Iranian Foreign Minister Mohammad Javad Zarif and his Japanese counterpart, Fumio Kishida, issued a joint statement calling for improving cooperation on leading bilateral and international issues.
The statement was issued by the two ministers on November 10, at the end of Kishida's two-day official visit to Tehran.
According to the statement, the two ministers pointed to a meeting between Iranian President Hassan Rouhani and Japanese Prime Minister Shinzo Abe on the sidelines of the 68th annual session of the United Nations General Assembly in New York in September, and stressed the importance of expanding cordial Tehran-Tokyo relations.
It also added that Zarif and Kishida voiced their readiness to bolster cooperation on consular affairs, human rights, and political issues.