​Russia Delivers 13 "Night Hunter" Strike Helicopters to Iraq
TEHRAN (Tasnim) - Iraq received 13 Mil Mi-28NE helicopters under a $4.2 billion defense contract with Russia.
January, 06, 2014 - 17:30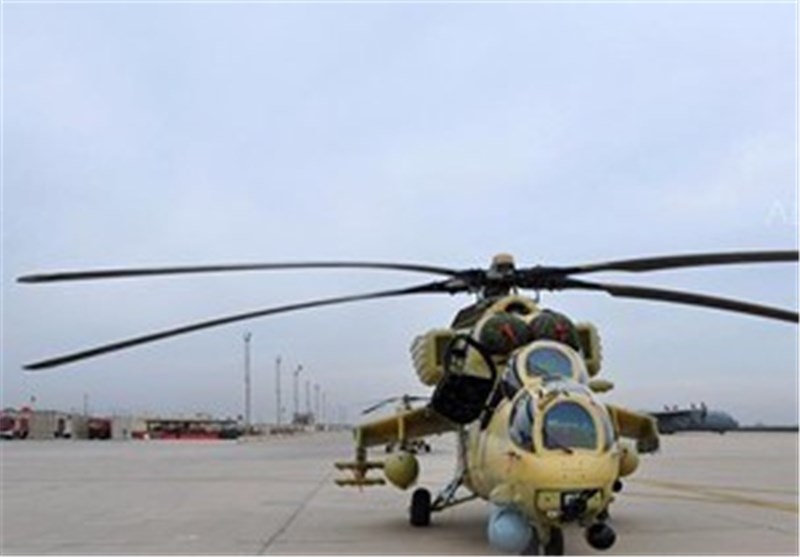 The helicopters, dubbed "Night Hunter" for their night operation capabilities, were delivered to Umm Qasr Port, Itar-Tass reported.
The Iraqi army received 15 similar aircraft last year, which they plan to use in the fight against militants.
Under the contract, signed in October 2012, Iraq is also to receive 24 Pantsir-S1 anti-aircraft systems and 12 more Mi-28NEs.