Salehi: UN Inspectors to Visit Iran's Uranum Mine in Coming Weeks
TEHRAN (Tasnim) – Head of Atomic Energy Organization of Iran (AEOI) Ali-Akbar Salehi said International Atomic Energy Agency (IAEA) inspectors will arrive in Iran in coming weeks to pay a visit to Gachin uranium mine, south of the country.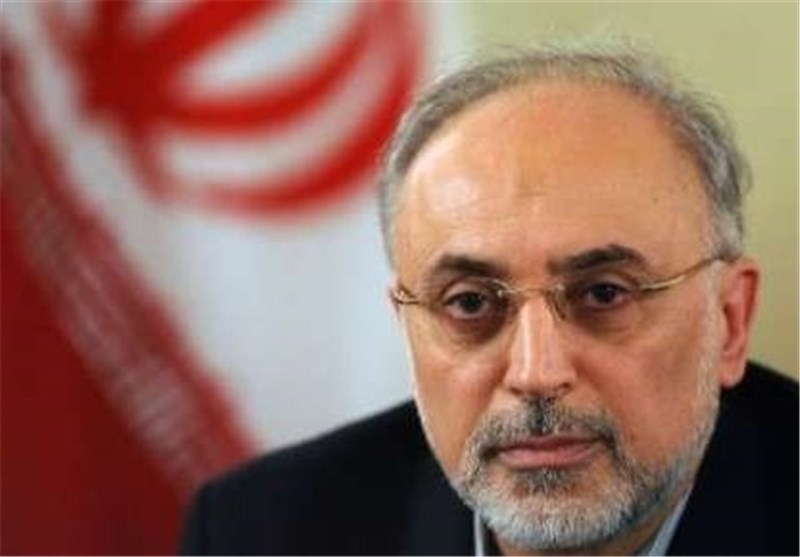 Speaking to reporters here in Tehran on Monday evening, Salehi said the UN inspectors will visit the country between January and February.
"Based on the understanding we had with (the IAEA Director General Yukiya) Amano in six articles, it was agreed that inspectors travel to Iran to visit the Gachin mine."
In similar remarks on Sunday, Salehi had said the IAEA was pleased with its inspectors' visit to Iran's heave water plant and the future visit to an uranium mine.
The IAEA is quite pleased with the recent visit to Iran's Arak heavy water facility and the upcoming visit to Gachin uranium mine, Salehi told reporters on Sunday.
The visit took place within the framework of the agreement reached between Iran and the IAEA before Iran-Sextet nuclear deal in Geneva. In fact, the visits are implementation of two of the provisions of the recent six-article agreement made between Iran and the agency.
The Arak facility produces heavy water intended for use in a nearby research reactor that is under construction.
Under the IAEA Safeguards Agreement, Iran is not obliged to allow such inspections but the voluntary move was a goodwill gesture on the part of Iran to clear up ambiguities over the peaceful nature of its nuclear energy program.