Zarif Stresses Further Expansion of Tehran-Doha Relations
TEHRAN (Tasnim) – Iranian Foreign Minister Mohammad Javad Zarif, in a meeting with Qatar's new envoy to Tehran, reiterated Iran's determination to further boost relations with the neighboring states, Persian Gulf littoral states in particular.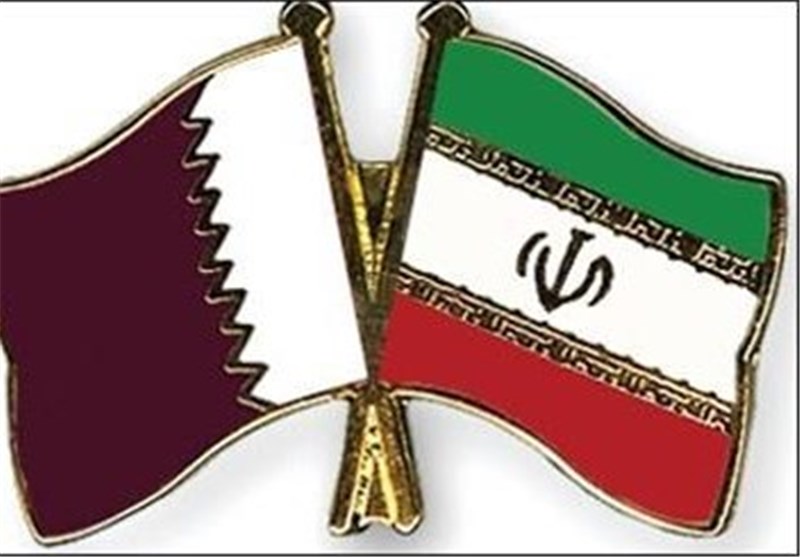 Iran attaches great importance to the expansion of ties with neighboring countries, Zarif said in a meeting with Ali bin Ahmad Ali al-Saliti on Monday evening, and called for closer ties between Iran and Qatar.
He said the two countries' officials support further expansion of bilateral relations, adding that the issue can result in Iran-Qatar joint economic commission meeting.
Zarif also asked for continued consultations between the two sides over the regional and international developments.
The new Qatari envoy, for his part, expressed the hope that during his tenure he would be able to promote the two countries' relations.
Saliti said that in doing so he has the full support of the high-ranking Qatari officials.
Iran and Qatar share close ties. They have made several agreements over the past few years to further develop their economic relationship, most specifically their oil and gas cooperation both within and outside of OPEC.
Iran and Qatar are both members of the OPEC and together the two states control the South Pars Gas Field, a massive global natural gas reserve, 38 percent of which lies under Iran's territorial waters.