Iran Wants Japan to Help Build Nuclear Power Plants
TEHRAN (Tasnim) - Iranian Deputy Foreign Minister Abbas Araqchi said Iran wants Japan to help build more nuclear plants in the country.
January, 07, 2014 - 13:36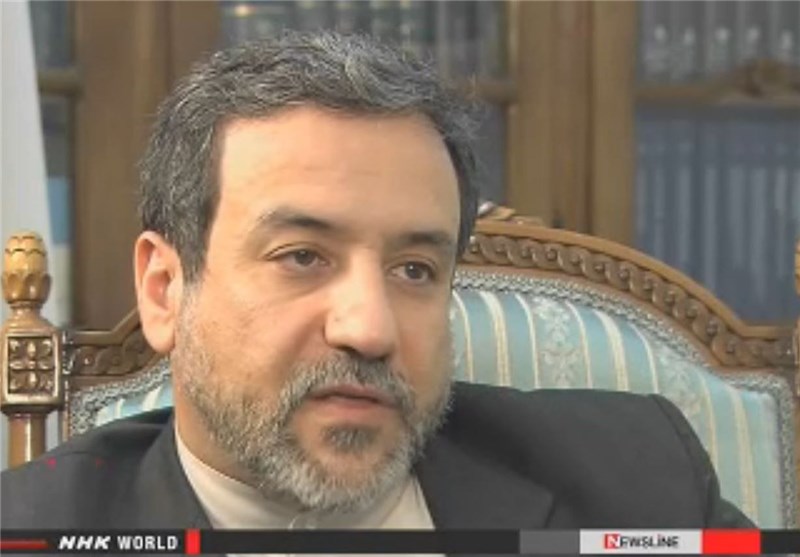 Araqchi spoke with NHK in Tehran. He said he believes Iran and Japan can work together to build facilities that generate electricity.
He said Japanese leaders are aware of the idea, and it will become one of the key issues linking the two countries.
Iranian leaders hope to generate 20,000 megawatts of electricity with nuclear energy.
Araqchi is leading Iran's negotiations with 6 major powers on his country's nuclear program. He said they expect to start scaling back nuclear development in exchange for an easing of economic sanctions by the end of the month.