British Parliamentary Delegation Starts Visit to Iran
TEHRAN (Tasnim) – A British parliamentary delegation arrived in the Iranian capital city of Tehran late Monday night as part of a broader effort to improve Tehran-London relations.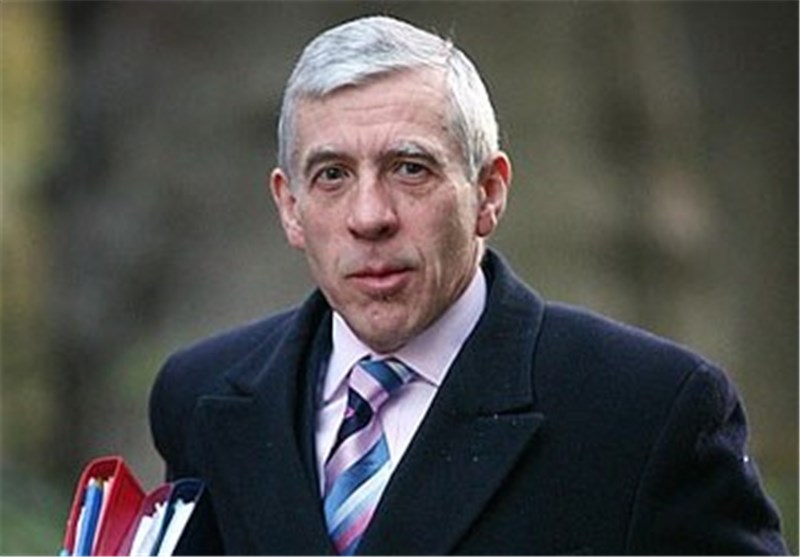 The group is led by prominent member of the British parliament Jack Straw, a former foreign secretary, who is currently the head of the parliament's Iran-British Friendship Group.
The other members of the British delegation include Lord Norman Lamont, the member of House of Lords and ex-finance secretary from Conservative Party, Jeremy Corbyn from Labor Party and member of House of Commons, and Ben Wallace from Conservative Party who is a member of the House of Commons, according to a statement issued by Straw's office.
The visit that started on Monday, January 6, 2014 will last for 4 days until Friday, January 10.
Straw has in the statement also expressed the hope that the British parliamentary delegation would manage to prepare the ground for its Iranian counterpart's visit to London.
The statement has provided no information about the details of the British delegation's meetings during its stay in Iran but earlier reports had said that Iranian President Hassan Rouhani will not meet the visiting delegation.
A prominent Iranian legislator said on December 28 that the necessary planning and arrangements have been done for the British parliamentary delegation's visit to Tehran.
Speaking to the Tasnim News Agency, Seyed Hossein Naqavi Hosseini, the rapporteur of the Iranian parliament's national security and foreign policy commission, adding that the necessary planning and coordination have been done for the visit.
He said he had no information about details of the British delegation's visit, but at the same time noted that the British MPs will hold the whole meetings during their stay in Tehran within the framework of a definite and agreed plan.