3 Killed, 57 Wounded in Suicide Truck Bombing in Iraq
January, 07, 2014 - 15:37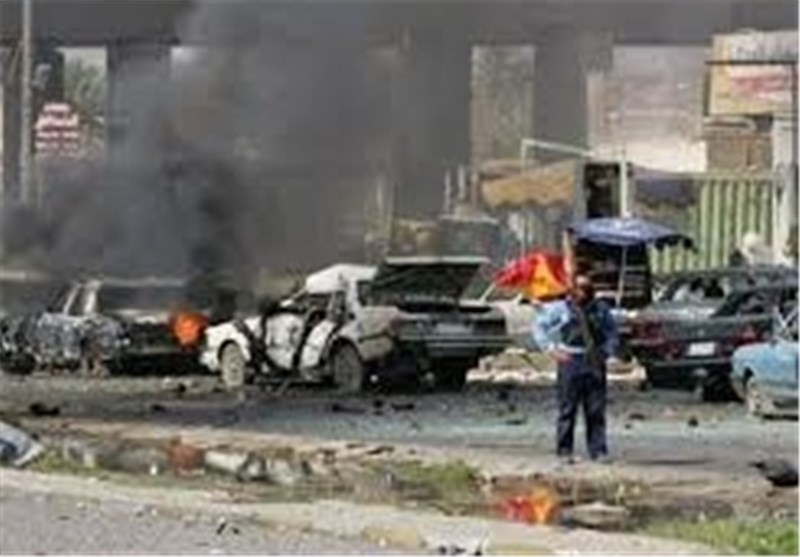 TEHRAN (Tasnim) - Up to three people were killed and some 57 others wounded in a truck bomb explosion targeting police forces at a residential area in Iraq's northern city of Kirkuk on Tuesday, a local police source said.
"The latest reports said that two policemen and a civilian were killed and 57 people, including 14 children, were wounded by the suicide truck bombing in Kirkuk," the source told Xinhua on condition of anonymity.
The attack occurred in the morning when a suicide bomber rammed his explosive-laden truck into the entrance of Quriyah police station in central the city of Kirkuk.
The huge blast destroyed parts of the police building and left more than 20 police and civilian cars on fire, the source said, adding that several nearby buildings along the street were also destroyed or damaged.
Iraqi security forces sealed off the scene as ambulances evacuated the wounded, while dozens of civilians and security men were removing the debris of the buildings looking for survivors or victims, according to the source.
Earlier, the source put the toll at one policeman killed and 44 people wounded.
Iraq is witnessing its worst violence in recent years. According to the UN Assistance Mission for Iraq, a total of 8,868 Iraqis were killed in 2013, including 7,818 civilians and civilian police personnel, which is the highest annual death toll for years.