Zarif: Iran Seriously Pursuing Nuclear Talks
TEHRAN (Tasnim) – Iranian foreign minister and the country's chief negotiator said Iran is very serious in its nuclear talks with the six world powers, and called for commitments by all negotiating parties for achieving a comprehensive solution to the nuclear issue.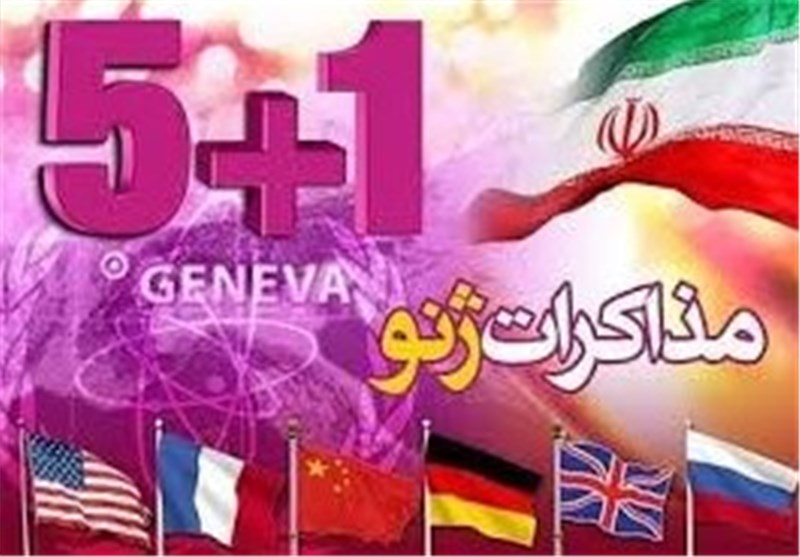 "Nuclear negotiations are underway with strong seriousness and political determination and expert delegations from Iran and the Group 5+1 had tens of hours of intensive negotiations and have reached positive results," Mohammad Javad Zarif said in a comment posted on his Facebook page.
Referring to the last round of expert-level talks between Iran and the five permanent UN security Council members plus Germany held in Geneva late in December 2013, he said, "That was a sign of seriousness of both sides for reaching a mutual understanding and for beginning the implementation process."
He pointed to the upcoming talks between his deputy, Seyed Abbas Araqchi, and senior officials from the European Union in coming days, and stated, "We are quite serious to continue this path based on the Joint Action Plan agreed by foreign ministers in Geneva."
Zarif further said Iran believes mutual commitment to the Geneva deal, makes possible "progress and entering the next difficult phase, which is negotiations for achieving a comprehensive solution."
Iranian Deputy Foreign Minister for Legal and International Affairs Seyed Abbas Araqchi had said on Monday that he will have a meeting with EU Deputy Foreign Policy Chief Helga Schmid to decide on an exact date for putting into practice the Geneva nuclear deal.
Araqchi said both Iran and the six major world powers have prepared themselves to start carrying out the November nuclear accord from January 20.
However, he noted, January 20 was just tentative, adding that a precise date will be set after the two sides reach common ground on the remaining issues.
"The date for the implementation stage of the Geneva deal would be subject to reaching mutual understanding over the remaining issues," Araqchi said.