Obama Lacked Faith in Afghan Policy: Gates
TEHRAN (Tasnim) - Barack Obama's former defence secretary has said the US president lacked faith in his own policy to send tens of thousands more troops to Afghanistan in 2009, saying he was focused on "getting out" despite ordering a surge.
January, 08, 2014 - 13:31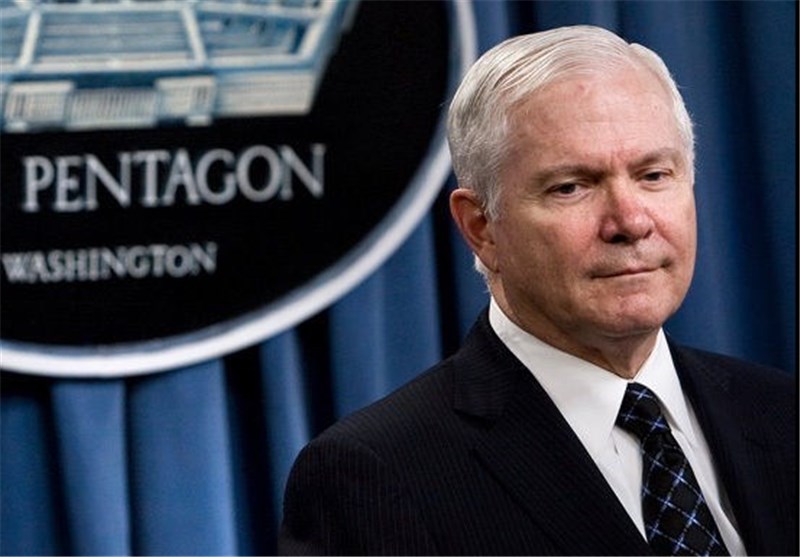 In comments in his book, Duty: Memoirs of a Secretary at War, Robert Gates says Obama didn't trust his military commanders, couldn't stand the Afghan president, and didn't believe in his own strategy to renew the fight against the Taliban by committing 30,000 additional US troops to the war.
In the book highlights, released on Wednesday a week ahead of full publication, Gates says of his experience in 2009: "As I sat there, I thought: the president doesn't trust his commander, can't stand Karzai, doesn't believe in his own strategy, and doesn't consider the war to be his. For him, it's all about getting out."
He said Obama did not trust the military leaders who were giving him options, Al Jazeera reported.
Gates, who has retired, adds that Obama was "sceptical if not outright convinced it would fail". "I never doubted Obama's support for the troops, only his support for their mission."
Gates, who also served during the presidency of George W Bush, accuses White House staffers of undermining Obama's resolve by criticising General David Petraeus, the top US commander in Afghanistan at the time, and the idea of a "troop surge". He said White House staff undermined the president and had not clue about the realities of war
The US surge is credited with pushing the Taliban out of large areas of southern Afghanistan and accellerating the development of Afghan security forces. However, the Taliban continues to attack coalition and Afghan government targets. The US is preparing to pull the bulk of its forces out of Afghanistan later this year.
Gates also has harsh words for the vice president, Joe Biden, a man considered by many to be a foreign policy expert.