United States Sending More Troops, Tanks to South Korea
TEHRAN (Tasnim) - The United States said it will send 800 more soldiers and about 40 Abrams main battle tanks and other armored vehicles to South Korea next month as part of a military re-balance to East Asia after more than a decade of war in Afghanistan and Iraq.
January, 08, 2014 - 13:35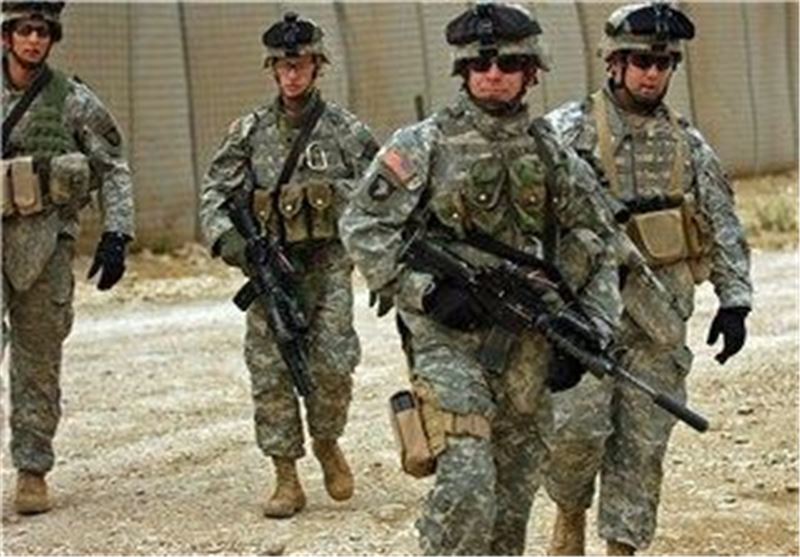 The battalion of troops and M1A2 tanks and about 40 Bradley fighting vehicles from the 1st US Cavalry Division based at Fort Hood, Texas, will begin a nine-month deployment in South Korea on February 1.
A Pentagon spokesman said Tuesday the personnel would remain for nine months but on departing would leave their equipment behind to be used by follow-on rotations of US forces, Reuters reported.
"This addition of forces to Korea is part of the rebalance to the Pacific. It's been long planned and is part of our enduring commitment to security on the Korean peninsula," Army Colonel Steve Warren said.
"This gives the commanders in Korea an additional capacity: two companies of tanks, two companies of Bradleys," he said.
US Secretary of State John Kerry met with South Korean Foreign Minister Yun Byung-se in Washington on Tuesday and stated the US position on nuclear weapons in North Korea.
"The United States and the Republic of Korea stand very firmly united, without an inch of daylight between us, not a sliver of daylight, on the subject of opposition to North Korea's destabilizing nuclear and ballistic missile programs and proliferation activities," Kerry said.
The United States has some 28,000 troops based in South Korea, which has remained technically at war with Communist North Korea since the 1950-1953 Korean conflict ended in stalemate.
The deployment of additional US troops comes at a time of raised tensions on the Korean peninsula after North Korea executed the powerful uncle of young leader Kim Jong Un last month, the biggest upheaval in years as the ruling dynasty.