Turkish Government Fires Police Chiefs in 16 Provinces
News ID: 243669
Service: Other Media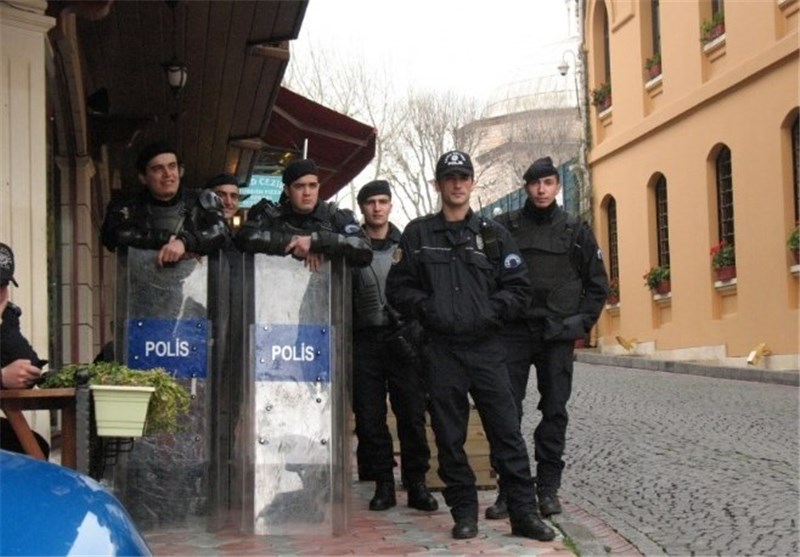 TEHRAN (Tasnim) - The Turkish government fired police chiefs in 16 provinces, local media reports said Wednesday, as it continued its purge of law enforcement amid a corruption scandal hitting the cabinet.
Among the police chiefs dismissed in an interior ministry decree were those from several big cities including Ankara, Izmir, Antalya and Diyarbakir, the Dogan news agency reported.
Meanwhile on Monday, the Turkish government sacked 350 police chiefs and officers overnight as it struggles to contain a vast corruption scandal involving key allies of Prime Minister Recep Tayyip Erdogan.
The crisis erupted December 17 when police arrested dozens of people suspected of numerous offences, including accepting and facilitating bribes for development projects and securing construction permits for protected areas.
Those detained included Erdogan allies as well as the sons of former ministers and the chief executive of Turkey's state-run Halkbank.