Envoy: India More than Prepared to Face Challenges in Afghanistan
TEHRAN (Tasnim) – India has its ears to the ground on developments in Afghanistan ahead of the 2014 draw down of international forces and is "more than prepared" to face any challenges, said Spain's Ambassador to New Delhi Gustavo Manuel de Aristeguiy San Roman Thursday.
January, 09, 2014 - 17:18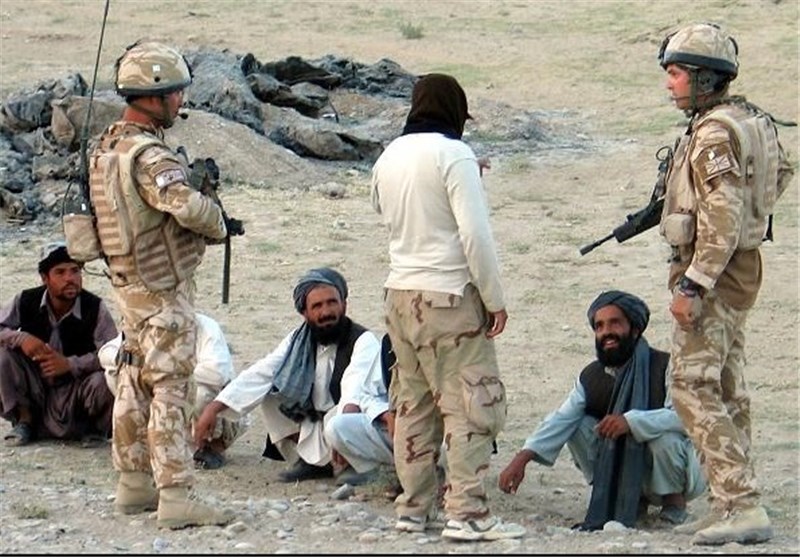 In a talk at the India Habitat Center, Aristegui said in Afghanistan the Afghan troops and forces are readying to take over after the international forces' draw down with the Taliban presence looming in the background, the Zee News reported.
There would, however, be some international experts and some international troops remaining to assist the Afghan forces, he said.
On India and its role in Afghanistan, the Spanish Ambassador said: "I think India has some of the finest officers and armed forces in the world, and an extremely efficient security services, and intelligence services in the world."
The 2014 draw down "will be a challenge, but I think India is more than prepared for it," he said at the talk organized by think tank Society for Policy Studies as part of its Ambassador-Lecture Series.
"I think that India is one of the countries that have one of the best analyses of what is going on in that part of the world, and having the best analyses allows you to anticipate, and successfully face risks that you are going to inevitably face," he said.
Speaking on the topic 'The New Geo-political Challenges of the early 21st century', Aristegui outlined terrorism and fanaticism as among the major challenges in the world.
He said there cannot be any justification for terrorism or the ideology of fanaticism.
"Those that think that terrorism has any kind of justification or that fanatical ideologies are grounded on some kind of oppression, if we think that, then we have already lost the battle of reason."
Referring to the Mumbai terror attacks of 2008, he said it was the portrayal of a new face of terror.
"We have seen the horrible face of a new kind of terrorism in Mumbai, which was not seen before."