Mexican Parliamentary Delegation to Visit Tehran
TEHRAN (Tasnim) – The Iranian Foreign Ministry announced in a statement that a Mexican parliamentary delegation will pay a visit to Iran by next week.
January, 09, 2014 - 17:44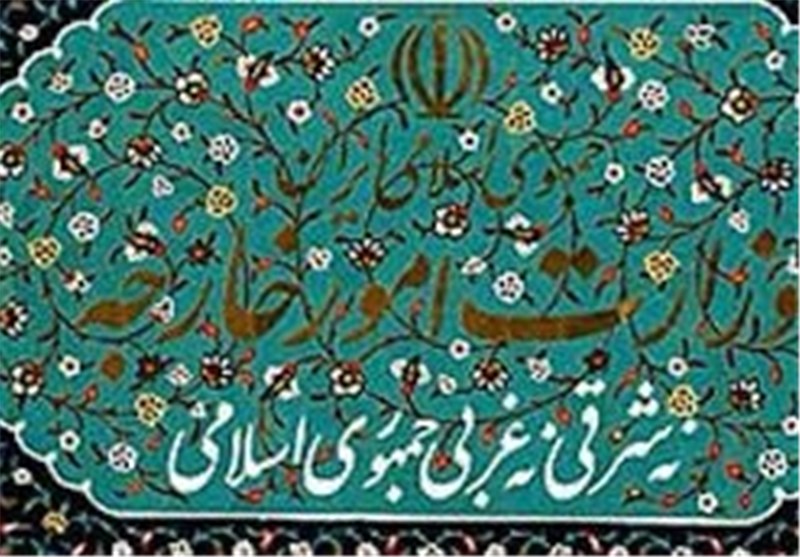 The statement on Thursday said the visit by the Mexican senators is part of visits by delegations from the North American countries.
The ministry further said that Iran has always had parliamentary interactions with the regional countries, and now there are many demands for further reciprocal meetings.
The statement added that Iran will study the demands and will inform public about them.
A British parliamentary delegation is now in Iran and several European parliamentary delegations visited Iran during the past few weeks.