Saudi Arabia to Flog Egyptian Activist
TEHRAN (Tasnim) – Saudi authorities will flog an Egyptian activist and rights lawyer on January 25, which marks the third anniversary of an uprising that forced Egyptian president Hosni Mubarak out of power, the convict's sister said.
January, 09, 2014 - 17:27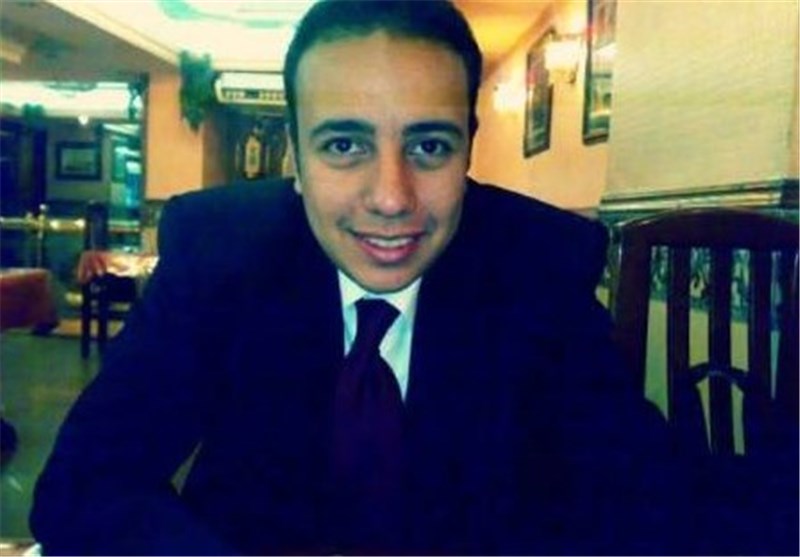 Sherine, the sister of Ahmad Al Jizawi, told the (Persian) Gulf News that she had learnt about the alleged date to flog her brother from Egyptians working in the oil-rich kingdom and some Saudi activists.
There is no official word from Cairo or Riyadh about the flogging date.
In January 2013, a Saudi court sentenced Al Jizawi to five years in prison and 500 lashes.
Al Jizawi had filed several lawsuits against the Saudi government accusing it of arbitrarily detaining Egyptians and torturing them in jail.
Egyptian activists claim that he had been arrested at Jeddah airport, while on a trip to perform Umra (lesser pilgrimage), because he had criticized Saudi labor policy and King Abdullah in a local TV interview.
The arrest in April 2012 triggered a diplomatic row between Muslim Brotherhood-ruled Egypt and Saudi Arabia, two regional powers. The kingdom briefly recalled her ambassador from Cairo after dozens of Egyptians staged a protest outside the Saudi embassy.
"Ahmad's health condition does not allow him to be kept in jail and flogged as he is suffering from a tumour in the stomach, a matter that worsens his health," Sherine said.
She urged Egypt's military-backed government to pursue a pardon for her brother.
Last month, another Saudi court upheld the verdict.
"Under Saudi law, pardon is applicable if the (inmate) has served a quarter of his jail term. My brother has served more than half the term. He is also well-behaved, as attested to by the court judge and records," she said.
Sherine added that her brother has helped convert two prisoners to Islam. "He also learns by heart a large part of God's Book (the Quran), which increases his chances for pardon."
"Although the legal advisor to the Egyptian consulate provided proof of my brother's innocence and the Cairo airport said he did not have any drugs pills when he left Cairo, he was given a cruel sentence," said Sherine.