Syrian Army Kill Dozens of Rebels in Homs City
TEHRAN (Tasnim) - Syrian forces killed dozens of rebel fighters who tried to break an army siege of the central city of Homs, state media reported.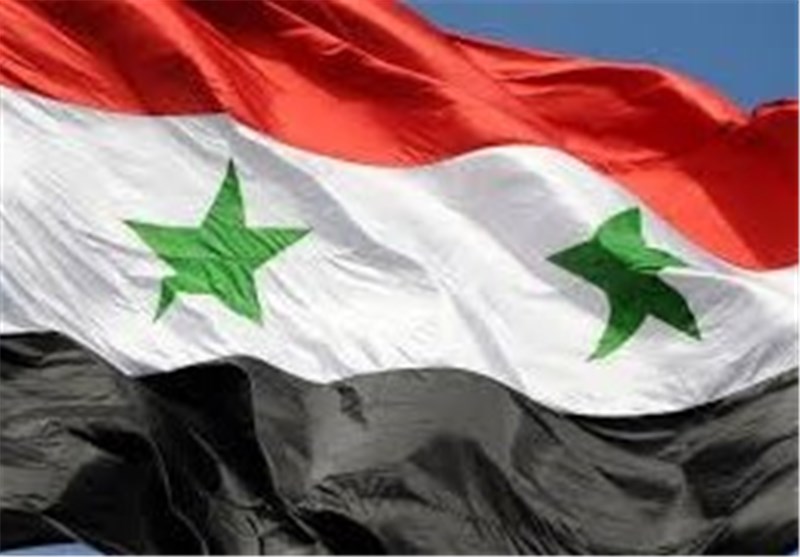 SANA news agency quoted a military source as saying army units "confronted armed terrorist groups" trying to get into the Khaldiya neighborhood north of the besieged rebel area in the Old City in the heart of Homs this week.
Thirty-seven rebels were killed by the army, SANA said, without giving a figure for losses among Assad's forces.
The Syrian army forces have surrounded rebels for more than a year in Homs, Reuters reported.
They have also pushed back rebel forces from nearby rural areas which had formed part of their supply lines from neighboring Lebanon and allowed the rebels to challenge control of the main highway linking Damascus to Homs, the Mediterranean coast and the north of the country.
Hundreds of rebels have been killed in a week of fighting by an array of Islamist and more moderate fighters against an al Qaeda affiliate in Syria, the Islamic State in Iraq and the Levant (ISIL).