Russia Accuses Senegal of 'Piracy'
TEHRAN (Tasnim) - Russia accused Senegal of engaging in "piracy" after armed naval officers from the west African nation seized 62 of its nationals on a trawler for alleged illegal fishing.
January, 10, 2014 - 16:22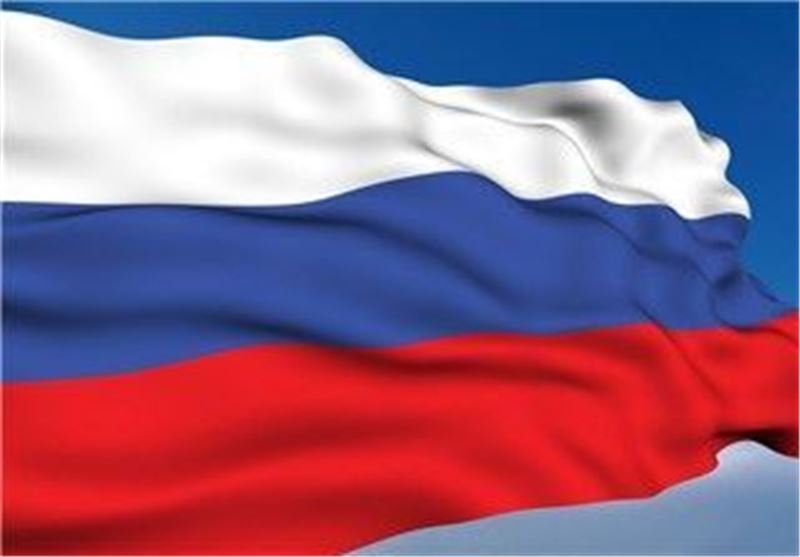 The Russian foreign ministry on Thursday called in the Senegalese charge d'affaires for a 40-minute meeting during which it filed a formal protest aimed at signalling the seriousness with which Moscow treated the affair.
Russian diplomats made "a firm demand to the Senegalese authorities to immediately release the Russian fishing trawler, the Oleg Naydenov, and its crew," foreign ministry spokesman Alexander Lukashevich said.
He said Senegal's charge d'affaires had assured him that Dakar would "make every possible effort to resolve the situation".
Russia's federal fisheries agency argued on Thursday that the ship was actually in the waters of Senegal's southern neighbour Guinea Bissau when it was seized.
"You can say we are talking about piracy on a state level," Alexander Savelyev, a spokesman of Russian fisheries agency, told Rossiya 24 state television.
He said the ship was now suffering daily losses of more than $30,000 and promised to raise the matter with the International Tribunal for the Law of the Sea, AFP reported.
"We have been preparing the required documents for the past two days," Savelyev was quoted as saying by Russia's Prime business news agency.
The same Hamburg-based UN tribunal had earlier ordered Moscow to release the Greenpeace crew Russian authorities had detained in November - a hearing boycotted by the Kremlin.
Savelyev further accused Senegalese authorities of acting under the pressure of Greenpeace activists who -- angered at their earlier arrest - were urging Dakar to take a tough stance with the Russian crew.
"It turn out that the army of the sovereign Republic of Senegal is acting under Greenpeace orders," Russian media quoted the fisheries spokesman as saying.
Senegal said on Sunday that it planned to fine Russia about $800,000. The ship and its crew - which also includes 23 citizens of Guinea Bissau - are being held under armed guard in Dakar.