123 Killed by Syrian Rebels in Aleppo Province
TEHRAN (Tasnim) - Up to 123 people were killed by Syrian armed rebels in Aleppo Province, official SANA news agency reported Saturday.
January, 11, 2014 - 12:17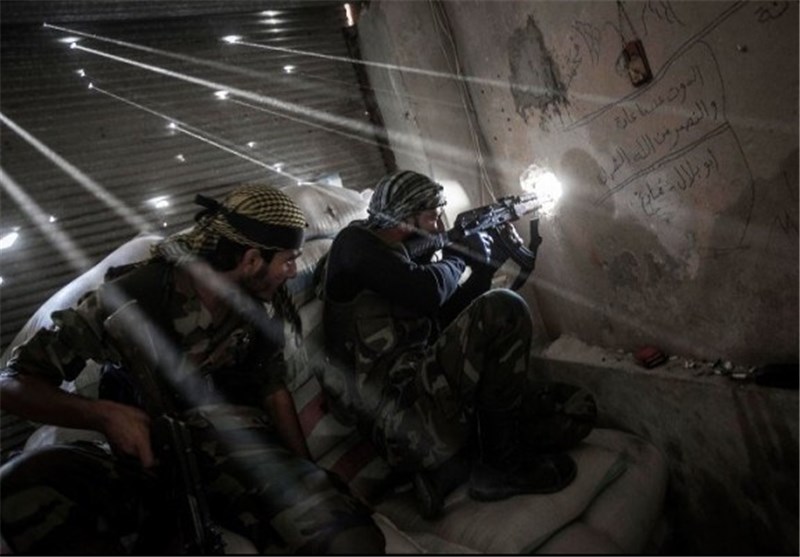 The official media, quoting a source from the Information Ministry, reported that many others were also confirmed missing in the massacre committed by armed terrorist groups in the Khan al- Asal town in Aleppo, while the majority of the victims were among the civilians in the town.
The Syrian conflict, which has killed more than 90,000 people, is going on between forces loyal to the Syrian government and those seeking to oust it.