India Asks US to Remove Embassy Officer
TEHRAN (Tasnim) - India has asked the United States to withdraw an embassy employee in a fresh act of retaliation just as a dispute over the arrest of an Indian diplomat in New York appeared to be drawing to a close.
January, 11, 2014 - 13:34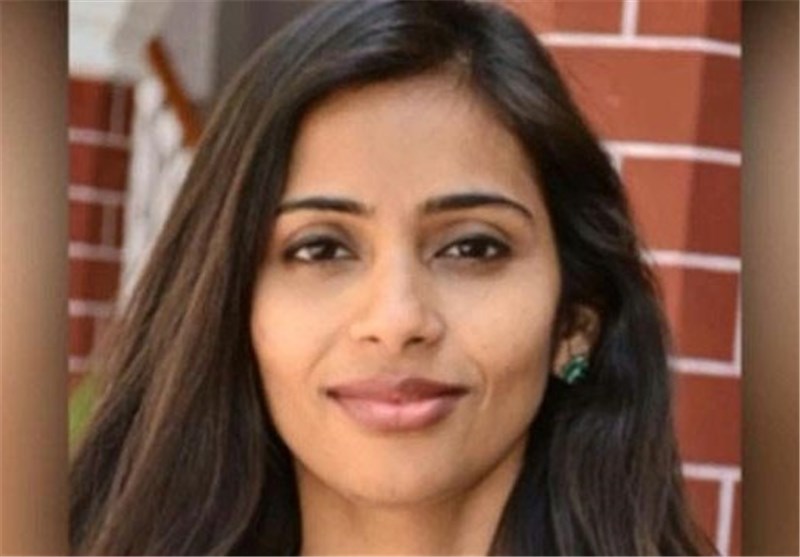 Relations between the two governments have been in crisis since December 12 when Devyani Khobragade, a senior Indian consulate employee, was arrested for alleged visa fraud and making false statements relating to the employment of a domestic servant.
On Friday, Khobragade arrived in the Indian capital New Delhi after leaving the US overnight.
"I just want to thank my nation for the support that they have given me," Khobragade said, refusing to comment further.
She was charged in a New York court on Thursday, but was granted full diplomatic immunity by the US shortly beforehand, which allowed her to return home on Friday, Al Jazeera reported.
The decision to risk escalating the row again by demanding the withdrawal of a US embassy officer in New Delhi came as a surprise.
The American was a "similar rank" to Khobragade and is suspected of having helped the family of her maid, Sangeeta Richard, travel to America where they were granted protection by prosecutors.
The State Department said it was complying, although with "deep regret".
US prosecutors said that the family of the maid were evacuated from India to the US because of attempts to intimidate them.
Syed Akbaruddin, India's Foreign Ministry spokesman, said on Friday that Khobragade was being transferred to a post in New Delhi.
Federal prosecutors announced an indictment against Khobragade on Thursday.
However, a letter to judges from prosecutors said Khobragade had been given full diplomatic status and the case against her would not proceed.
After her arrest the Indian government transferred Khobragade, from her role at the Indian consulate to the UN mission in New York - a transfer that afforded her diplomatic immunity.
The US State Department is given the option to refuse such transfers.