US Senate Urges Iran's Help in Finding Missing American
TEHRAN (Tasnim) – The US Senate asked for assistance of Iran in the investigation into the case of a missing retired FBI agent Robert Levinson, although Tehran has already affirmed that it has no information about him.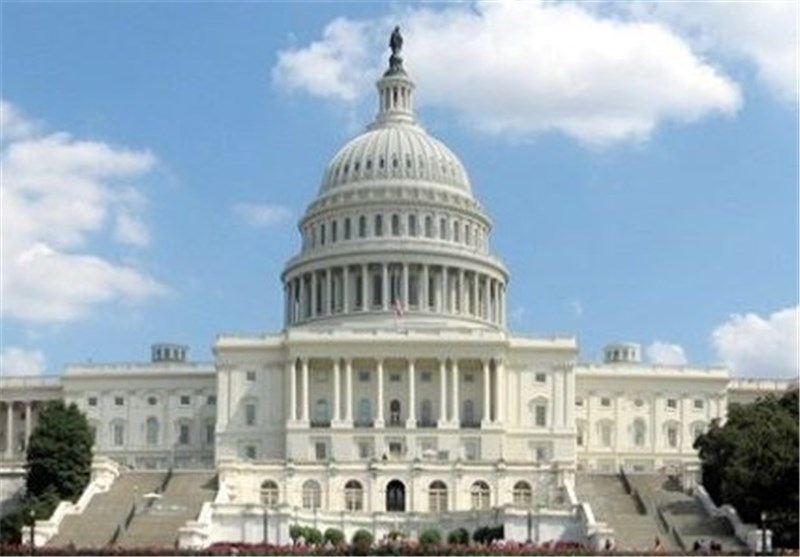 The Senate adopted a resolution on Thursday, January 9, requesting the Iranian government to assist in the investigation of Levinson, who is said to have disappeared in Iran's island of Kish in 2007.
The measure, which US senators adopted by unanimous consent, calls on Iranian officials to intensify efforts to find the American national that vanished seven years ago.
Introduced by Florida Senators Bill Nelson, a Democrat, and Marco Rubio, a Republican, the resolution would urge the president and US allies to continue to raise the Levinson case with Iranian officials at every opportunity.
The measure also asks the Iranian government to immediately share the results of its investigation, as a humanitarian gesture.
The American request, however, comes against Iran's assertion that it has no information about Levinson.
In an interview with CBS News from Tehran on December 15, 2013, Iranian Foreign Minister Mohammad Javad Zarif made it clear that the retired FBI agent is not incarcerated by the Islamic Republic.
"We know that he is not incarcerated in Iran," Zarif explained.
If he was ever found, Zarif said, the Iranians would certainly discuss whether they would return him to the US.
"Everything's possible, but I'm saying that we have no traces of him in Iran," the Iranian minister added.