Israel Plans 1,400 New Homes in Occupied Territories
TEHRAN (Tasnim) - Israel published tenders for 1,400 new homes in the occupied West Bank and East Jerusalem, once again putting the US-brokered push for a peace deal between Israel and the Palestinians under threat.
January, 11, 2014 - 18:05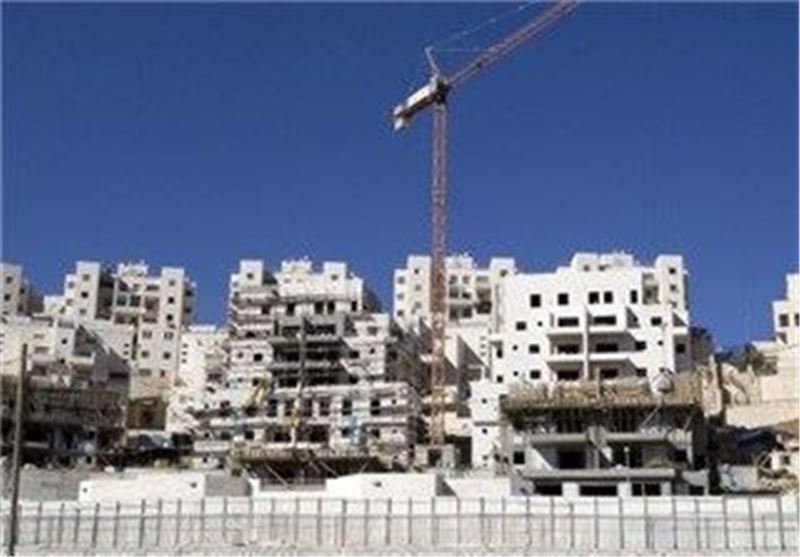 The announcement was expected in December, after Israel freed 26 long-serving Palestinian prisoners as part of the US-brokered deal to secure the resumption of peace negotiations between the sides.
However, it was delayed till Friday in order to allow US Secretary of State John Kerry to conclude his visit to the region.
The American effort saw Israel and Palestine returning to the negotiation table after a three-year break in July last year. The talks are set to last until April, RT reported.
But the Palestinians have numerous times warned that the expansion of settlements in territories, which Israel captured in the 1967 Middle East war, could derail the peace process.
According to the list by Israel's Housing Ministry, 801 housing units are planned to be constructed in the West Bank and another 600 in Jewish neighborhoods in East Jerusalem.
The ministry also re-issued tenders for 582 homes in East Jerusalem, which previously failed to attract bids from contractors.
Anti-settlement watchdog, Peace Now, said that in the six months since the resumption of the peace talks, Israel has already announced plans for 5,349 new homes in the occupied territories.