Israel's Ariel Sharon Dies at 85
TEHRAN (Tasnim) - Former Israeli Prime Minister Ariel Sharon has died, Israeli Army Radio said, quoting a relative of his family.
January, 11, 2014 - 18:09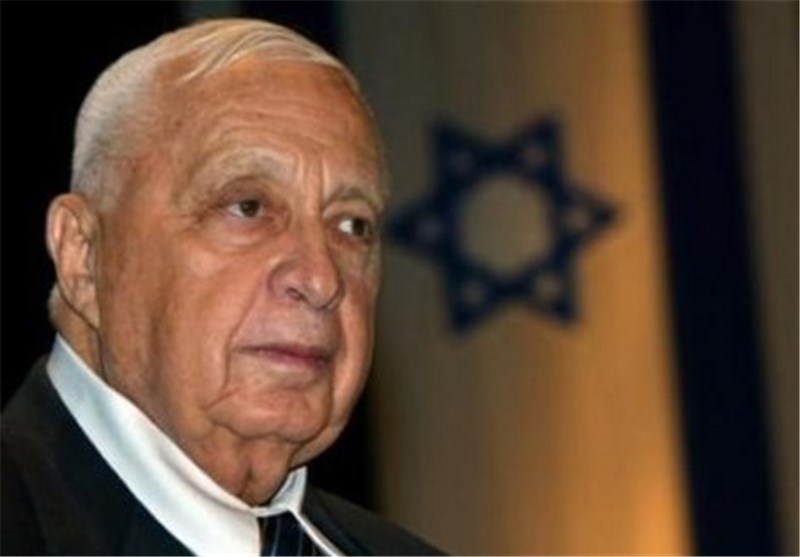 He was 85 years old and had been in a coma since 2006 when a stroke incapacitated him at the height of his political power.
Officials at Tel Hashomer hospital near Tel Aviv, where Sharon was being treated for most of the past eight years, announced a week ago that Sharon's health had deteriorated sharply and that he was in "grave condition" with his family at his bedside.
Sharon first had a small stroke in December 2005 and was put on blood thinners before experiencing a severe brain hemorrhage on January 4, 2006.
After spending months in the Jerusalem hospital where he was initially treated, Sharon was transferred to the long-term care facility at Tel Hashomer hospital.
He was taken home briefly at one point but returned to the hospital, where he has remained since.
In September, Sharon underwent surgery to insert a new feeding tube.