Egypt Army Chief Says to Run for President if 'Public Demands'
TEHRAN (Tasnim) - Egypt's army chief Abdel Fattah al-Sisi said he would run for president if the people demand it and the military supports him, state media quoted him as saying on Saturday.
January, 11, 2014 - 20:01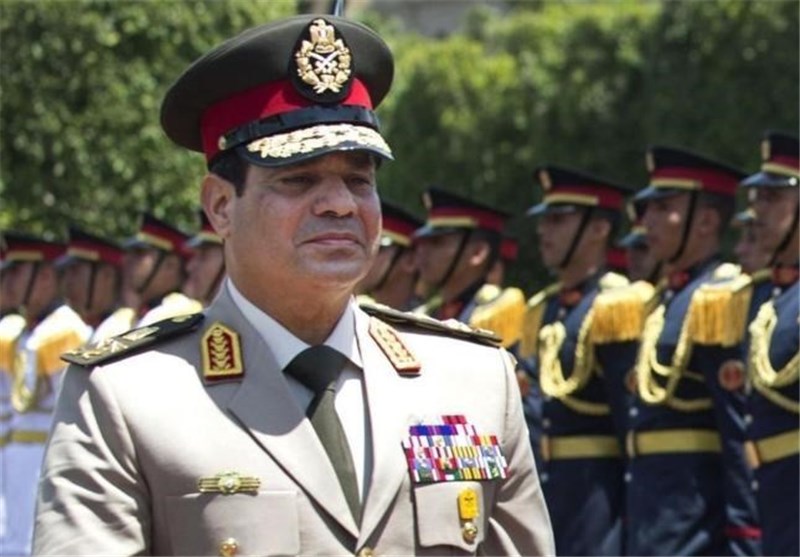 An official close to the general told AFP Sisi has not made up his mind but feels he "would not have the luxury or choice" to stand aside in the election if there is a palpable demand for him to run in the poll.
"If I nominate myself, there must be a popular demand, and a mandate from my army," the state newspaper Al-Ahram quoted him as saying at a meeting with Egyptian officials.
A member of the audience confirmed the comments to AFP.
The official close to the general told AFP Sisi would be "obliged" to stand in the election if he felt the people demanded him as president.