Sharon Was A 'Criminal': Palestinians
TEHRAN (Tasnim) - A senior Palestinian figure labelled Israeli former prime minister Ariel Sharon, who died on Saturday, as a criminal and expressed regret he was never taken before the International Criminal Court.
January, 11, 2014 - 20:14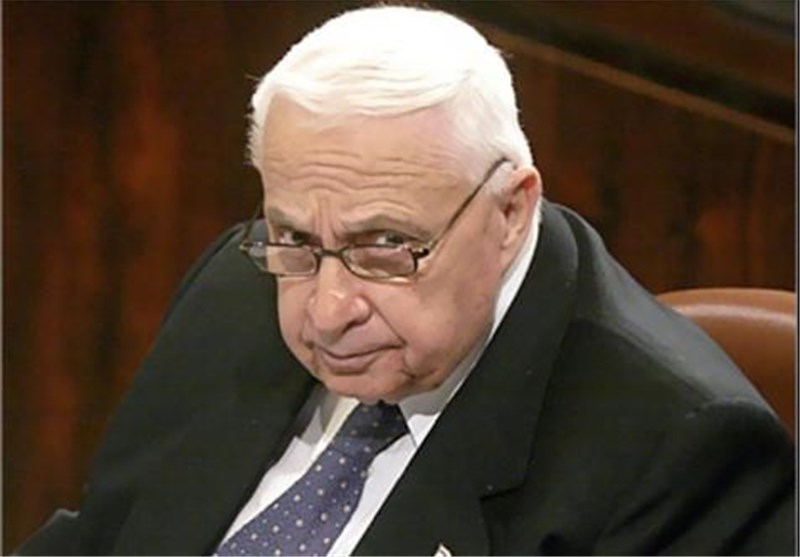 "Sharon was a criminal, responsible for the assassination of (Palestinian president Yasser) Arafat, and we would have hoped to see him appear before the International Criminal Court as a war criminal," said Jibril Rajub, a senior official of the Fatah party, AFP reported.
The Islamist movement Hamas, which controls the Gaza Strip, said Sharon's death was a "historic moment," marking the "disappearance of a criminal whose hands were covered with Palestinian blood."