Iran's Juridical Team Due in Lebanon to Study Embassy Attack Case
TEHRAN (Tasnim) - Tehran plans to dispatch a task force comprised of legal experts to Lebanon this week in order to study different aspects of a terrorist bomb attack that targeted the country's embassy in Beirut last November, an Iranian foreign ministry official announced Sunday.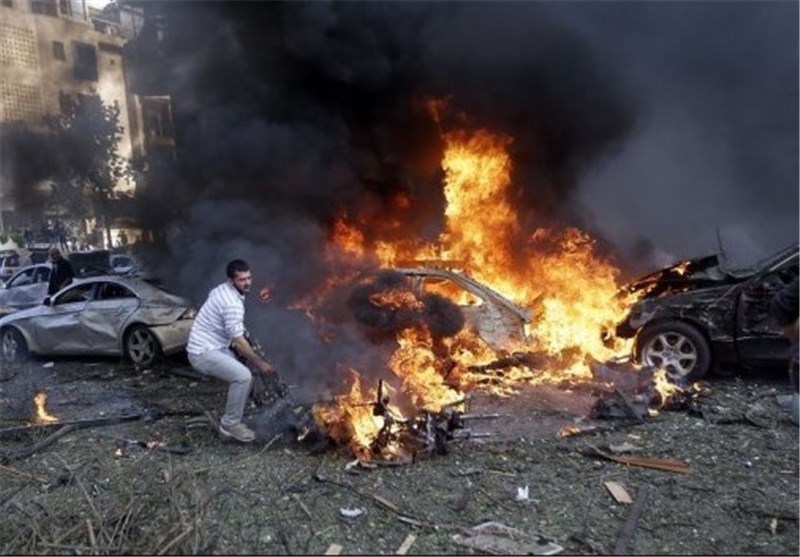 A legal, juridical delegation will pay a visit to Lebanon in coming days to take a deeper look at the aspects of the terrorist explosion near Iran's embassy in Beirut, Deputy Foreign Minister for African and Middle Eastern Affairs Hossein Amir Abdollahian said on Sunday.
According to the Iranian diplomat, the delegation will consist of several experts representing the Judiciary, the justice system, prosecuting bodies, as well as the ministry of foreign affairs.
Amir Abdollahian also noted that the Iranian delegation is set to hold consultations with the Lebanese judicial authorities about the terrorist attack.
On November 19, twin explosions near the Iranian embassy building in Beirut claimed the lives of more than 2 dozens of people and injured some 150 others. Iranian cultural attaché in Beirut was also among the dead.
Later, an al-Qaeda-linked group, Abdullah Azzam Brigades, claimed responsibility for the bombings. Last week, the Lebanese army arrested Majed al-Majed, the Saudi commander of Abdullah Azzam Brigades.
However, the Saudi terrorist died on January 4, after the deterioration of his health. Majed was suffering from kidney failure and required daily dialysis.
Earlier on January 4, Iranian Minister of Justice Mostafa Pour-Mohammadi expressed willingness to dispatch a delegation comprised of lawyers and legal experts to Lebanon in order to participate in an investigation launched by the Lebanese authorities into the terrorist attack.