Iran's Zarif to Meet Putin in Moscow
TEHRAN (Tasnim) - Foreign Minister Mohammad Javad Zarif will head to Moscow Thursday for talks with Russian President Vladimir Putin on Iran's nuclear programme and on regional issues including Syria, an official said.
January, 13, 2014 - 17:42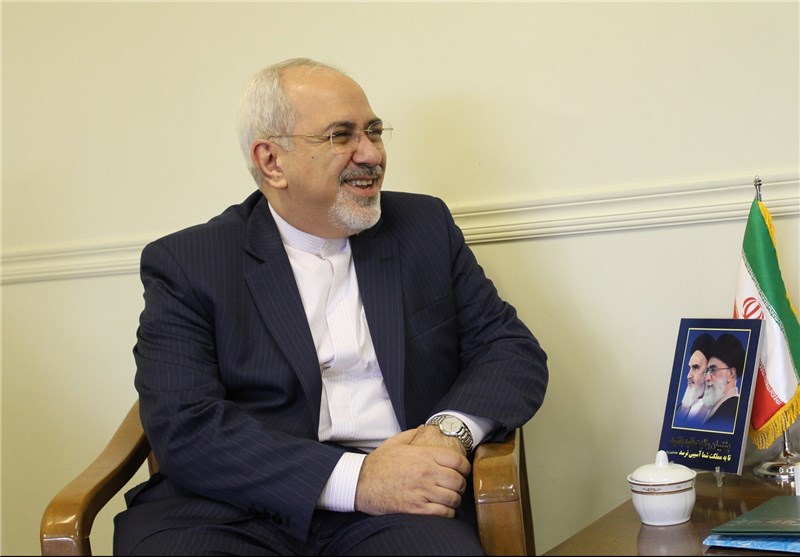 "Zarif will meet the Russian president as well as Foreign Minister Sergei Lavrov during his one-day trip to Moscow on Thursday," Iran's Envoy to Russia Mehdi Sanaei said.
"Talking and coordinating with Russian high-ranking officials on the current international and regional developments as well as (Iran's) stance in nuclear negotiations with P5+1 is on the agenda of the Foreign Minister," Sanaei told IRNA .
The visit comes as Moscow pushes for ally Iran to participate in the Geneva II Syria peace conference in Switzerland on January 22.
Zarif, on a regional tour, is also due to travel to Damascus in the next few days, officials have said.
Zarif has made it clear his country is not seeking an invitation to the Syria peace conference at all costs.