Iran's Top Commander Felicitates Muslim Counterparts on 'Unity Week'
TEHRAN (Tasnim) - Chief of Staff of the Iranian Armed Forces Major General Hassan Firouzabadi on Monday extended his congratulations to the Islamic countries' commanders and military officials on the occasion of the Unity Week, marking the birth anniversary of Prophet of Islam.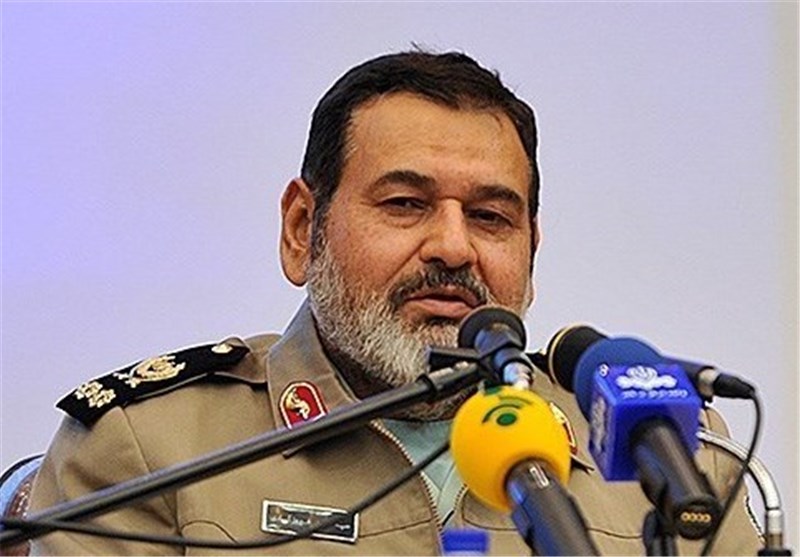 In separate messages to the commanders and military officials of the Islamic states, Firouzabadi congratulated the Unity Week, one of whose days will mark the birth anniversary of Prophet Muhammad (PBUH).
The top commander also paid tribute to Prophet Muhammad, whom he described as "the messenger of peace and redemption", and wished the Muslim commanders the best of luck.
Major General Firouzabadi further wished for unity among the Muslims all over the world, and expressed the hope that prosperity and welfare would hold sway in the Islamic nations.