Iran, Six World Powers Likely to Meet Again in February
TEHRAN (Tasnim) – Iranian Deputy Foreign Minister Seyed Abbas Araqchi did not rule out the possibility that Tehran and the six world powers will likely resume nuclear negotiations after the Geneva deal comes into effect on January 20.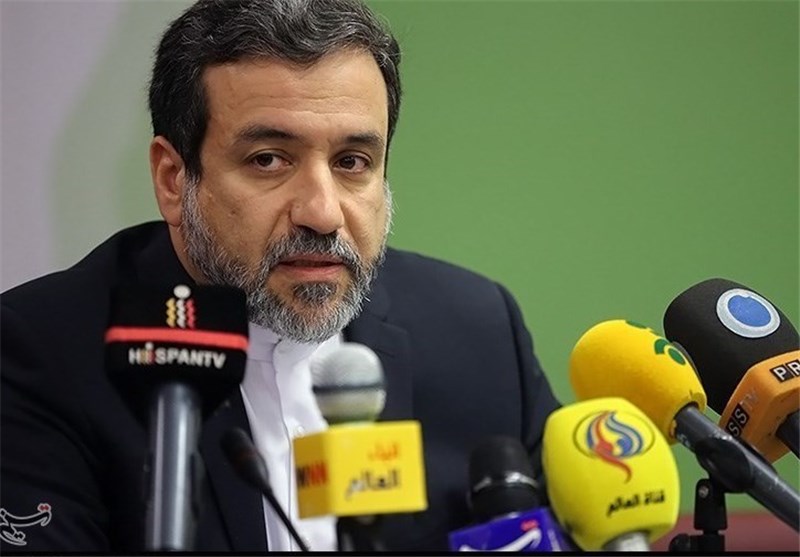 Speaking to the Tasnim News Agency on Monday, Araqchi said Iran and the Group 5+1 -- the United States, Russia, China, France, Britain and Germany – are slated to hold a meeting after the implementation of the Geneva nuclear deal (also known as the Joint Plan of Action) from January 20.
But, the top Iranian negotiator added, it has not yet become clear "where and how" the upcoming meeting will be held.
"Given the fact that the Joint Plan of Action will take effect as of January 20, naturally, such a meeting in February is a possibility," he explained.
Iran and Group 5+1 (also known as the P5+1 or E3+3) on Sunday reached an agreement to start implementing the Geneva nuclear deal as early as January 20.
The two sides had on November 24 signed a six-month deal on Tehran's nuclear program based on which the world powers agreed to suspend some non-essential sanctions and to impose no new nuclear-related bans in return for Tehran's decision to freeze parts of its nuclear activities and to allow more inspection of its nuclear facilities.
Earlier on Monday, Reuters reported that Iran and the world powers will very likely meet again on Tehran's nuclear program in February, citing a diplomatic source.
Reuters also quoted the source as saying that the first meeting between the seven governments would include Iranian Foreign Minister Mohammad Javad Zarif and EU foreign policy chief Catherine Ashton.
"It won't happen in January, because of the Chinese New Year, but it is very, very, very likely in February," the source said, speaking on condition of anonymity.