Obama to Unveil NSA Reforms, Response to Snowden
TEHRAN (Tasnim) - President Barack Obama presents Americans on Friday with long-awaited reforms of spy agency phone and Internet data collection sweeps, prompted by the damaging torrent of leaks unleashed by Edward Snowden.
January, 17, 2014 - 12:56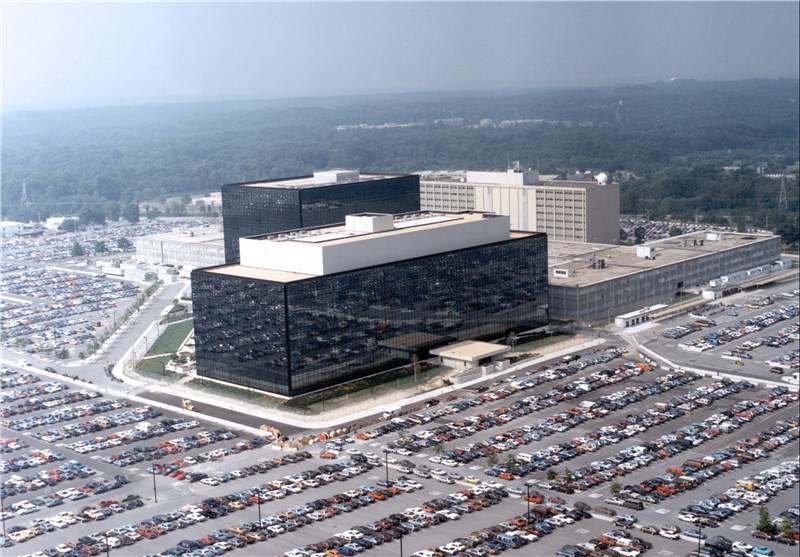 Caught between civil liberties campaigners and a resistant intelligence community, Obama is expected to roll out only modest changes to the massive "metadata" dragnets laid by the National Security Agency.
Snowden, a fugitive US contractor now exiled in Russia, has fueled months of revelations by media organizations over data mining and spying on foreign leaders by the NSA in one of the biggest security breaches in US history.
The disclosures have infuriated US allies, embarrassed Obama administration diplomats and shocked privacy campaigners and lawmakers.
The White House has assured Americans that data on phone calls and Internet use is only collected to build patterns of contacts between terror suspects -- and that US spies are not listening in.
But Obama has said that one of his goals in Friday's speech at the US Justice Department is to restore public confidence in the clandestine community, AFP reported.
His appearance follows a prolonged period of soul-searching and policy reviews by the White House.
White House spokesman Jay Carney said that Obama viewed Snowden's disclosures as damaging but realized that reforms were necessary.
On the eve of the speech, Britain's Guardian newspaper and Channel 4 News splashed the latest revelations from Snowden.
Their reports said the NSA had collected almost 200 million mobile phone text messages a day from around the world, and used them to extract data on the location, contact networks and credit card details of mobile users.
Civil liberties activists are bracing themselves for disappointment on Friday.