OPCW: Destruction of Syrian Chemicals May be Delayed
TEHRAN (Tasnim) - The removal and destruction of the most dangerous agents in Syria's chemical arsenal will likely be delayed because of security and logistical problems, the head of the world's chemical weapons watchdog said.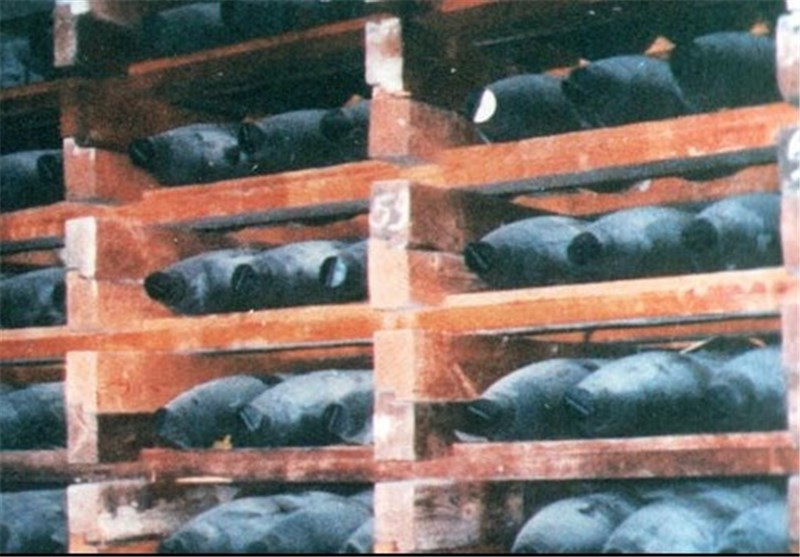 The goal for eradicating mustard gas and principal chemical components for making Sarin and VX - known as "priority A" chemicals - was originally the end of March.
Syria has already missed a December 31 goal to transport the most toxic substances to a port and so far has loaded only a relatively small amount of chemicals - around 5 percent, according to a senior Western diplomat in New York - onto the Danish cargo ship Ark Futura, Reuters reported.
Ahmet Uzumcu, head of the Organisation for the Prohibition of Chemical Weapons (OPCW), said he was "confident" that all the chemicals could be destroyed by the end of June - the original deadline for the complete elimination of Syria's chemical weapons program and associated agents.
When asked whether the March 31 destruction deadline for the priority chemicals would be met, Uzumcu said, "As we were not able to meet the timeline for the 31st of December ... from my point of view what is important is really the end of June 2014, so we will do our best to meet it."
The OPCW later released a statement saying Uzumcu had confirmed while speaking in Rome that he "remains confident the deadline of 30 June 2014 for destroying Syria's entire arsenal of chemical weapons can be met."
The OPCW is overseeing the destruction of the Syrian arsenal as part of an international accord brokered by Russia and the United States after poison gas attacks on the outskirts of Damascus killed hundreds, including children, in August.
Chemical weapons were likely used in five out of seven attacks investigated by US experts in Syria, where a near three-year year civil war has killed more than 100,000 people.