Turkey Seizes Assets of Opposition Party's Istanbul Candidate
TEHRAN (Tasnim) - Turkish authorities seized the assets of main opposition Republican People's Party's candidate for mayor of Istanbul in the run-up to highly-charged local polls in March, media reports said Saturday.
January, 18, 2014 - 18:02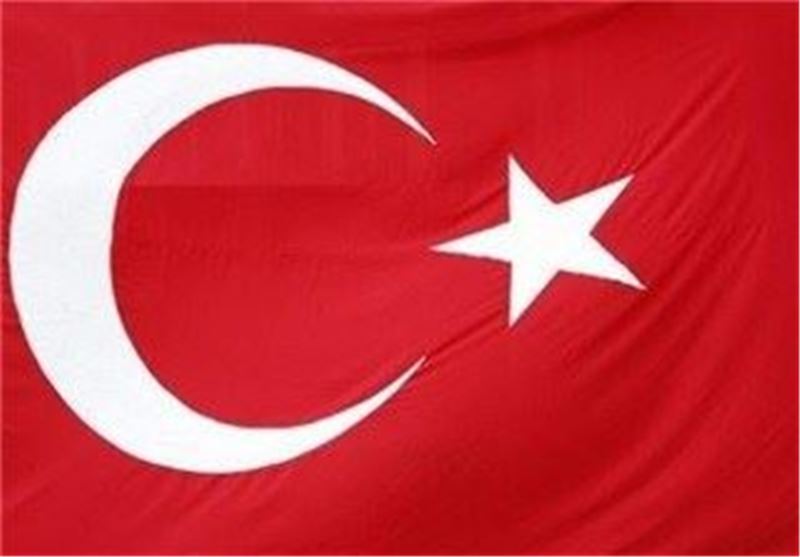 Turkey's Savings Deposit Insurance Fund announced the decision late Friday after Mustafa Sarigul and nine other creditors failed to repay a loan worth $3.5 million (2.6 million euros) dating back to 1998, the Hurriyet newspaper reported.
In his first remarks after the decision, Sarigul described the move as a provocation.
"This incident is nothing more than the panic-stricken manipulation of state institutions for politics," he was quoted as saying by Hurriyet.
The move comes as the Turkish government is embroiled in a vast corruption scandal ensnaring top businessmen as well as sons of former cabinet ministers.
Sarigul is seen as the main rival of incumbent Kadir Topbas, a member of the ruling Justice and Development Party (AKP) who has been nominated to stand for a third term at the helm of Turkey's largest city in the March 30 vote.
Although the AKP's image has been badly bruised by the corruption scandal, recent voter surveys show support for Topbas at up to 45 percent.