Army Says South Sudan Troops Recapture Bor
TEHRAN (Tasnim) - South Sudanese soldiers recaptured the key town of Bor, defeating an army of thousands of rebels, an army spokesman said.
January, 18, 2014 - 18:23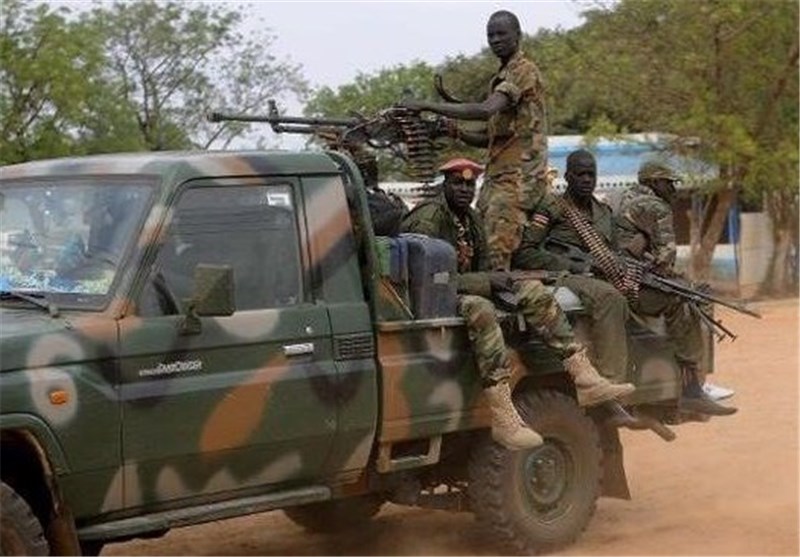 "Today the gallant SPLA forces entered Bor, they have defeated more than 15,000 forces of (rebel leader) Riek Machar and frustrated his plans to attack Juba," Philip Aguer, army spokesman, told reporters on Saturday, AFP reported.
Ateny Wek Ateny, spokesman for President Salva Kiir, said the troops had been "congratulated for a job well done".
He also said the Sudan People's Liberation Army (SPLA) would "observe international rule of law" - a day after a top United Nations rights envoy reported that the conflict has been marked by mass killings, extrajudicial killings, widespread destruction and looting.
"If there are people captured they should be kept in regards to the international law," the spokesman said.