Al-Quds Panel Urges Action on Israeli Settlements
TEHRAN (Tasnim) - Muslim countries called on the international community to exert pressure on Israel to stop building settlements in the occupied West Bank, in response to Israel's latest plans to set up more settler homes.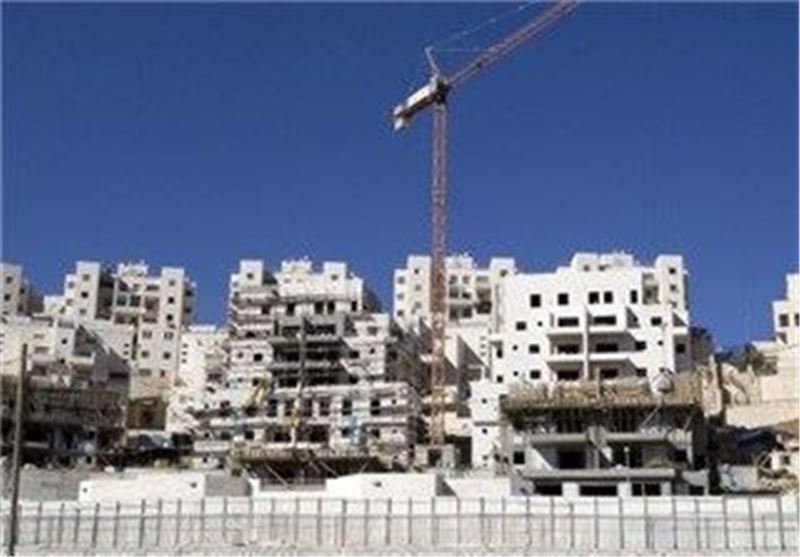 The Al-Quds (Jerusalem) Committee made the call on Saturday, at the end of talks in Morocco.
The committee was founded by the pan-Muslim Organisation of Islamic Cooperation in 1975 to resist the confiscation of Palestinian land and assets in Jerusalem.
Chairman King Mohamed VI of Morocco opened the meeting on Friday by calling for "a strong mobilisation of our own means and resources... to defend the Holy City."
Palestinian President Mahmoud Abbas later claimed Israel was using the peace talks as a "cover" to expand settlements in the West Bank, Al Jazeera reported.
Peace talks between rivalry sides resumed in July, following a three-year pause resulting from settlement construction.
"The international community must... put pressure on Israel to stop the illegal and provocative settlement construction," a statement said at the end of the two-day meeting in Marrakesh.
That "will create a favourable context for the pursuit of peace negotiations" between Israel and the Palestinians, and for relations between Israel, its Arab neighbors and the Muslim world, the statement added.
Concerns over settlement construction returned to the fore last week when Israel announced plans to build 1,800 new settler homes in the West Bank, including annexed Arab east Jerusalem, which the Palestinians want as the capital of their future state.