Libya Launches Air Strikes against Militias in Restive South
TEHRAN (Tasnim) - Libyan war planes targeted areas of the restive south after gunmen stormed an air force base in the region, prompting the army to send in ground troops.
January, 19, 2014 - 16:29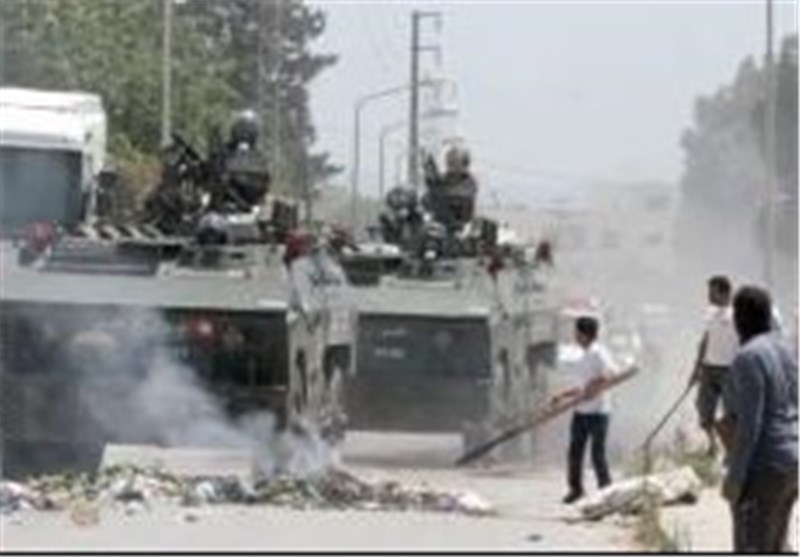 Two Italian construction workers have been kidnapped in eastern Libya, AFP reported.
The armed forces have been placed on alert following days of skirmishes between rival tribesmen and militias.
Prime Minister Ali Zeidan announced that he had ordered troops to be sent to the south after a group of gunmen entered the Tamahind air force base outside Sabha after days of clashes in the city, which lies 770 km (480 miles) south of the capital, Tripoli.
Defence Ministry spokesman Abdul-Raziq al-Shabahi said later that government forces had regained control of the base after air strikes and blamed forces loyal to Gaddafi for the violence.
"The situation in the south ... opened a chance for some criminals ... loyal to the Gaddafi regime to exploit this and to attack the Tamahind air force base," he said, adding: "We will protect the revolution and Libyan people."
The country has been descending into further instability and becoming a hotbed for terrorist activity as the government struggles to contain the heavily armed militias, tribesmen and fighters who helped to topple former leader Muammar Gaddafi in 2011 but who now refuse to disarm and cede control to the government.
A lack of border controls and the ineffectiveness of a small army lacking equipment have turned the country – a key OPEC producer – into a weapons smuggling route for al Qaeda branches in sub-Saharan countries and a corridor for fighters heading to Syria, as well as economic migrants heading to Europe.
A mix of militias and tribesmen has seized the main oil export ports in the east to press for political autonomy, drying up oil revenues, Libya's lifeline.
After the prime minister's announcement, the General National Congress (GNC) assembly voted to put the army on general alert, state news agency Lana reported.
In Tripoli, security forces have been put on maximum alert, a security spokesman said.
In a separate incident highlighting the persistent unrest in the North African country, two Italian construction workers were kidnapped by unknown attackers in the east.