UAE to Introduce Compulsory Military Service
TEHRAN (Tasnim) - The United Arab Emirates (UAE) is planning to introduce mandatory military service for young men, which might triple its military potential in case of a regional conflict.
January, 20, 2014 - 14:15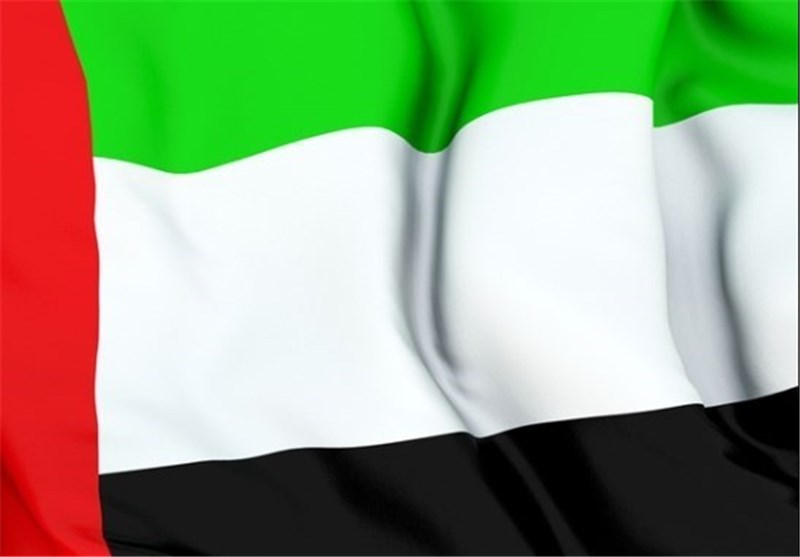 All adult Emirati males under 30 will soon be obliged to serve in the military, the prime minister of UAE Sheik Mohammed bin Rashid Al Maktoum announced.
According to the draft law, those without high school education will have to serve for two years, while those with a diploma will be required to serve 9 months. For women military service will be optional. Officials have not yet announced when exactly the system will be implemented, RT reported.
"Protecting the nation and preserving its independence and sovereignty is a sacred national duty and the new law will be implemented on all," Sheikh Mohammed said on his Twitter account. "Our gains are a red line that must be protected."
Currently the size of the country's armed forces is estimated at 51,000, according to London's International Institute for Strategic Studies.
Conscription could bring a reserve army twice that size, which will consist of retired soldiers and national service program graduates, Riad Kahwaji, chief executive of the INEGMA Middle East think tank told Reuters.
"We have to remember the UAE has been procuring a lot of military systems, and they've been relying on foreign recruits to help man a lot of these," Kahwaji said. The UAE enjoys good relations with the Western powers and relies heavily on their weapon supplies.
"Now with the conscription the UAE will start having more ... self-sufficiency in manning a lot of the systems," he added.
UAE will become the second Persian Gulf Cooperation Council nation to introduce compulsory military service over the last year. In November the Qatari government approved a bill introducing 3 or 4 months' long military service for men between the ages of 18 and 35. Kuwait too has been mulling reinstating such a practice.