Iranian Commander Urges Syrian Officials' Vigilance in Geneva 2 Talks
TEHRAN (Tasnim) – A top Iranian commander called on the Syrian politicians to remain vigilant in the upcoming Geneva 2 peace talks that are aimed to end a three-year crisis in the Arab country, and insisted that the Syrian people alone should decide for the future of their country.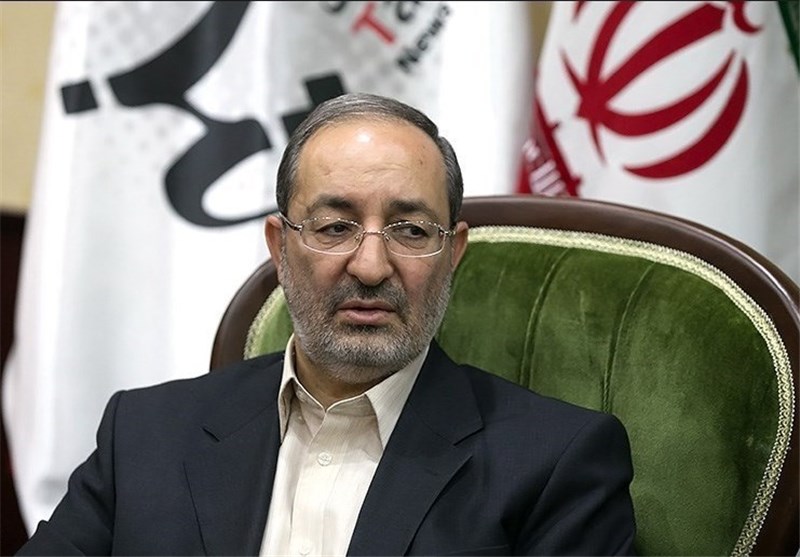 "The representatives of the Syrian government should attend the Geneva 2 (conference) with utmost vigilance and pessimism about the other side of the negotiations," Deputy Chief of Staff of the Iranian Armed Forces for Cultural Affairs and Defense Publicity Brigadier General Massoud Jazayeri said on Monday.
His remarks come ahead of the long-awaited Geneva 2 peace conference on Syria, which is set to be held on January 22 in the Swiss city of Montreux.
The conference would bring representatives from Syria's government and elements of the opposition to negotiate an end to the fighting that has raged on since March 2011.
Elsewhere in his comments, the Iranian commander warned that the US and certain supporters of terrorist groups seek to make up for their failure in Syria, saying that they want to launch their plot through political ways this time.
Brigadier General Jazayeri further insisted that the previous agreements in the Geneva 1 conference, which have been in line with the interests of the foreign powers and the regional reactionary regimes, should not provide a basis for the forthcoming talks, noting that the Syrian people should decide for the future of their country.
Syria's war that started in 2011 has killed over 100,000 people and forced more than 2 million to flee abroad, according to the UN. Another 4 million have been displaced inside the country.
Geneva 2 is the second sequel of Geneva 1 conference held in June 2012 in which international parties laid out a peace plan for Syria that calls for a transitional governing body. It left open the question of whether Syrian President Bashar al-Assad must leave power.
The final communiqué issued on 30 June 2012, following the meeting of the so-called Action Group for Syria called for an immediate cessation of violence and the establishment of a transitional government that could include officials serving under President Bashar al-Assad and members of the opposition.