Death Toll Rises to 4 in Lebanon's Tripoli Clashes
TEHRAN (Tasnim) - The death toll of the ongoing battles in Lebanon's northern port city of Tripoli between the Bab al-Tabbaneh and Alawite Jabal Mohsen rose to 4 and 32 injured, including 4 members of the security forces, a local security source said.
January, 20, 2014 - 17:27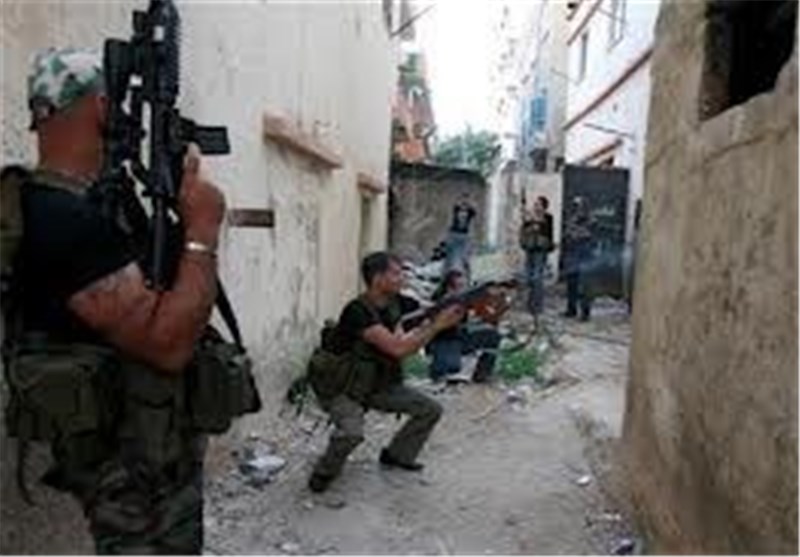 The source told Xinhua that "the battles between the two rival neighborhoods intensified on Sunday night but cautious calm prevailed Monday despite intermittent gunfire".
It added "three people were killed Sunday and 10 others wounded which put the death toll to 4 killed and 32 injured since the clashes erupted on Friday."
The key international road that connects Tripoli and Akkar was paralyzed, while most of the schools and businesses in the neighboring area were forced to close due to the ongoing clashes.
Tensions between the neighboring areas dated back to Lebanon's 1975-1990 civil wars, which have been exacerbated by the conflicts in the border areas with Syria.