4 Killed as Explosions Rip through Plants in 2 US States
TEHRAN (Tasnim) - Explosions in two US states, one at an animal feed plant in Nebraska and another at a steel plant in Oklahoma, killed at least four people and injured almost a dozen on Monday, authorities said.
January, 21, 2014 - 11:48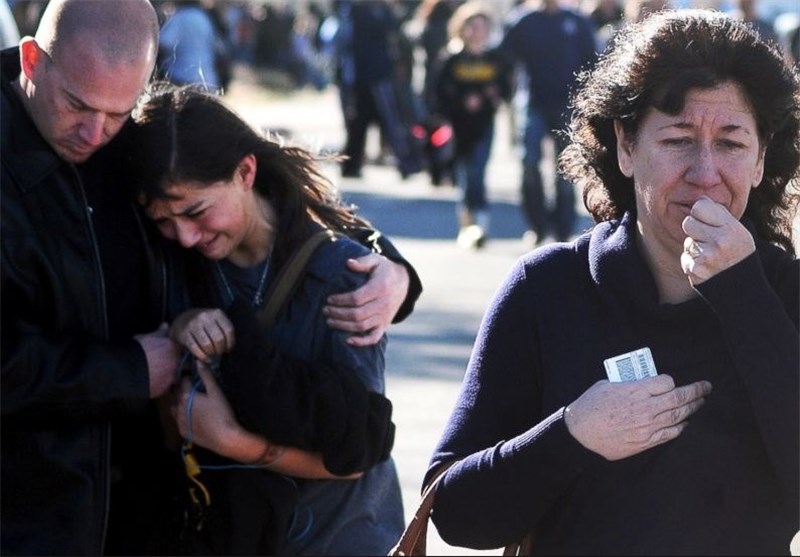 An explosion and fire flattened part of an animal feed plant in Omaha, Nebraska, killing two people and injuring at least 10 others, authorities said.
In the Omaha incident, about 38 employees were working at the International Nutrition plant at midmorning when there was an explosion and part of the building collapsed, interim Fire Chief Bernard Kanger told a news conference.
One body has been recovered and the other is expected to be recovered on Tuesday from the industrial accident, Kanger said. Of the 10 injured, four were in critical condition, he said.
All employees have been accounted for, but authorities are not sure if there were any visitors in the plant, he said.
In a separate incident, two workers likely "burned to death" when a furnace exploded at about 4 pm local time at an Oklahoma steel plant, a Marshall County Sheriff's Office dispatcher said, Reuters reported.
A third person was injured at Mid American Steel and Wire in Madill, Oklahoma, but treated for burns and released from a local hospital, said Madill Fire Department Fire Chief Keith Pruitt.
The identities of those killed and injured were not immediately known, the officials said.
The plant, which was established in 2004, according to its website, did not respond to requests for comment. It is about 120 miles southeast of Oklahoma City.
Officials said investigations into the causes of both explosions and the fire would take days, if not weeks.
In the Omaha, Nebraska incident, Forklift operator Kendrick Houston told the Omaha World-Herald newspaper he was returning to work from a break when the floor began to tremble.