Russia Describes Iran Exclusion from Geneva 2 as "Mistake"
TEHRAN (Tasnim) - UN Secretary General's decision to revoke his invitation to Iran to take part in the upcoming Syria peace conference was "a mistake" but not "a catastrophe", said Russian Foreign Minister Sergey Lavrov.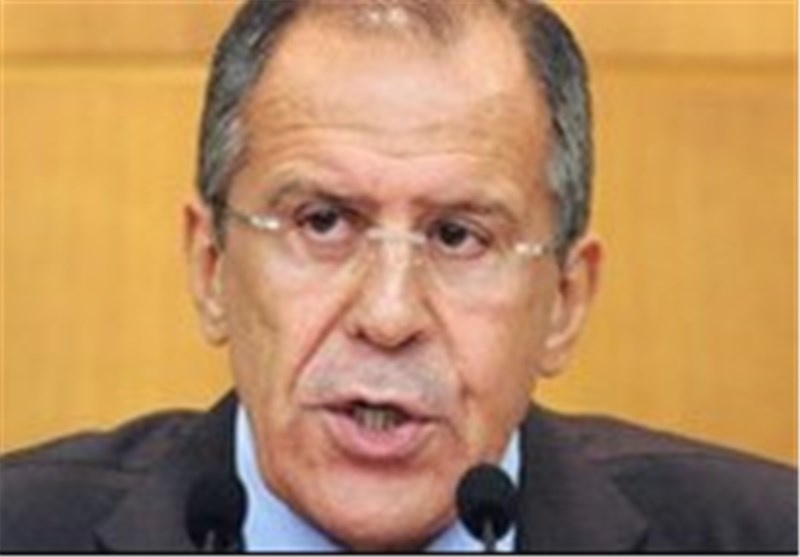 Ban Ki-moon revoked the invitation on Monday a day after sending it, RT reported.
He cited Iran's failure to adhere to the so called "Geneva communiqué", the document adopted by the first international conference on Syrian crisis in Switzerland in June 2012.
The decision came after the Syrian Turkey-based opposition threatened to boycott the new conference, which will start this week, if Iran is present.
Lavrov said he believed the reasoning behind Ban's decision to be erroneous.
He pointed out that the demand that Iran committed to the communiqué was actually a demand to commit to its false interpretation, which claims that the document provides for a regime change in Syria.
The actual document contains no such provision, the Russian minister said.