UAE Convicts 30 over Muslim Brotherhood Ties
TEHRAN (Tasnim) - Authorities in the United Arab Emirates (UAE) convicted a group of 30 Emiratis and Egyptians on charges of setting up a Muslim Brotherhood branch in the country.
January, 21, 2014 - 14:37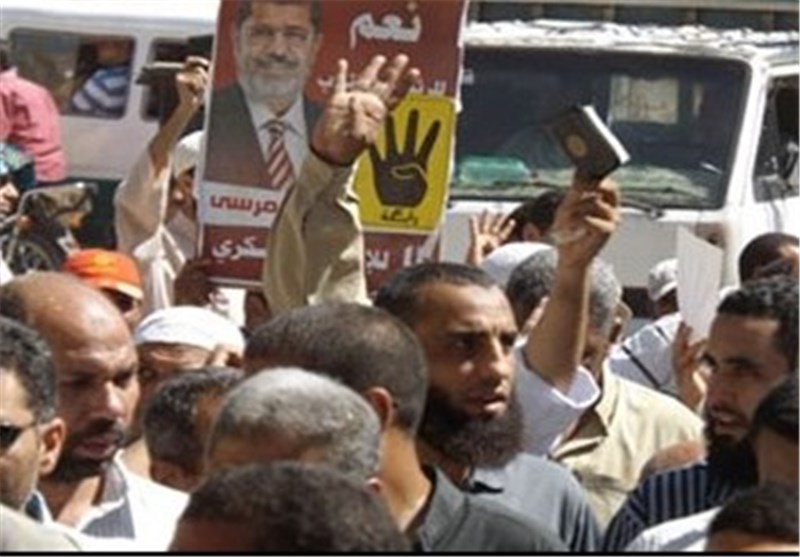 The suspects have been sentenced to prison terms ranging from three months to five years.
Defence lawyers and rights groups say the 20 Egyptians and 10 Emiratis have denied the charges against them.
The Emirati suspects were previously convicted of sedition in a separate trial in the summer, the Egyptians will be deported after serving their sentence, AP reported.
The 30 were also accused of trying to obtain security data and collecting donations without permission.
Tuesday's verdict is part of a broader crackdown on Islamist opposition groups in Arab countries.
The Muslim Brotherhood is banned in much of the region, and the UAE, Kuwait and Saudi Arabia have pledged billions of dollars in aid to Egypt after the military overthrew President Mohamed Mursi in July.