Political Violence Kills 9, Injures 554 in Thailand
TEHRAN (Tasnim) - Politically-related violence in Thailand has killed nine people and injured 554 others since November 30, the Erawan Emergency Medical Services Center of Bangkok Metropolitan Administration said on Tuesday.
January, 21, 2014 - 16:13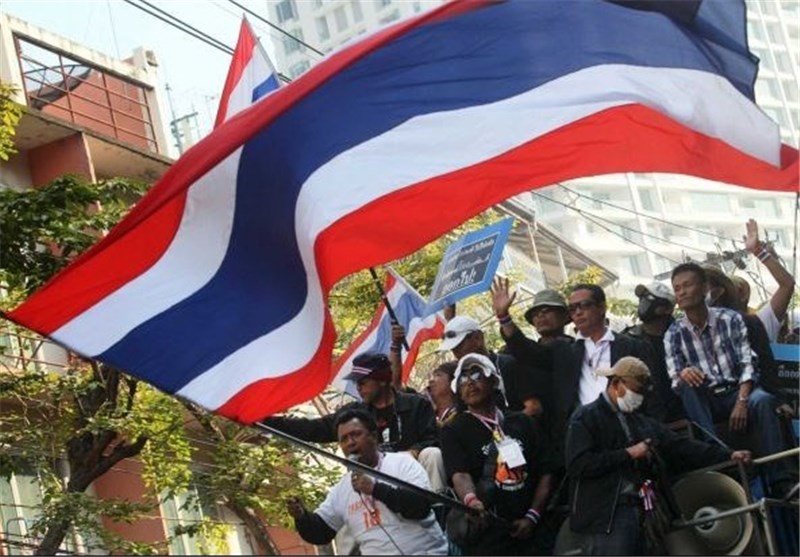 The Public Health Ministry disclosed earlier that political violence between Dec. 26 last year and Jan. 19 this year left four people dead and 267 others injured.
The ministry also warned of increasing risks of bloody incidents and bloodshed in the coming days, Xinhua reported.
An anti-government operation to paralyze Bangkok to oust the caretaker government entered the ninth day on Tuesday. It has spilled over to more regions, with protesters blocking government offices in a number of southern provinces.
By Sunday, 46 countries and regions had issued travel alerts for Thailand, according to Sek Wannamethee, director-general of the Foreign Ministry's Information Department.
Kuwait and Oman, the latest two to issue such alerts, have told their nationals to leave Thailand.
In its latest travel warning issued on Monday, the US Department of State urged American citizens to keep away from protests and large gatherings in Bangkok and other provinces.