Envoy: Iran Prepared to Help Lebanon Establish Government
TEHRAN (Tasnim) – Iran's Envoy to Lebanon Ghazanfar Roknabadi on Wednesday voiced the country's preparedness to offer necessary assistance to help Lebanon establish national unity government.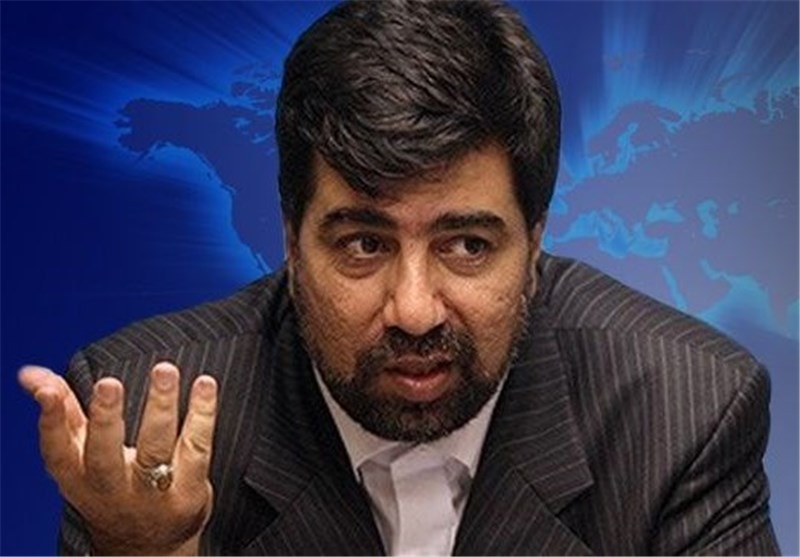 Speaking to the Tasnim News Agency here in Tehran, Roknabadi said Iran wants negotiations among all sides of the Lebanese domestic political scene.
"As regards (formation of) the Lebanese government, we have always announced that we favor dialogue among all sides involved in Lebanon's domestic scene. We will agree with and support whatever the entire Lebanese agrees upon," the Iranian diplomat noted.
He said that Iran has always favored reconciliation among all Lebanese parties, and added that the Zionist regime of Israel is "the common enemy" of all sides in Lebanon and region.
He further noted that Foreign Minister Mohammad Javad Zarif, too, has voiced Iran's support for the establishment of Lebanese government during the recent visit to Lebanon.
On January 14 the Iranian foreign minister expressed the country's preparedness to offer any assistance to Lebanon for the formation of a new government in the Arab country.
In a meeting with Lebanese Prime Minister-designate Tammam Salam in Beirut, Zarif expressed satisfaction with the recent developments is Lebanon that are aimed at formation of a new government.
The Islamic Republic of Iran is ready to give Lebanon any assistance with the formation of a new government, Zarif reiterated.
The Iranian top diplomat also held meetings with Lebanese President Michel Suleiman and Parliament Speaker Nabih Berri.