Iran Denies 'Secret Presence' in Geneva 2
TEHRAN (Tasnim) – Iran on Wednesday denied media reports about the secret presence of an Iranian delegation on the sidelines of the Geneva 2 peace conference.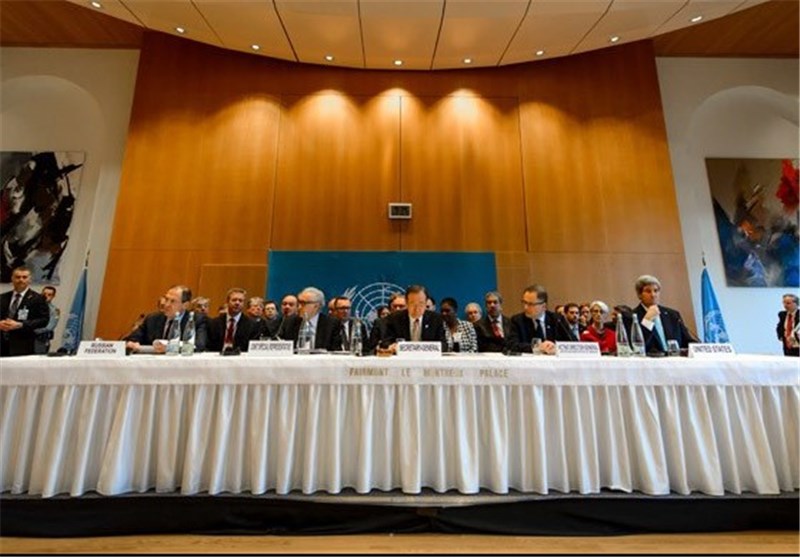 The press section of Iran's permanent mission at the UN European headquarters in Geneva described the report by a security website as "fabricated and baseless."
The announcement came after the Debkafile website claimed that an Iranian delegation secretly arrived in Montreux Tuesday night and that it would not take part in the Syria conference and would put up at a hotel outside the town.
The much delayed Geneva 2 peace conference on Syria kicked off in the Swiss city of Montreux today with the aim of putting an end to the fighting that has raged in the Arab country since March 2011.
It is the second sequel of Geneva 1 conference held in June 2012 in which international parties laid out a peace plan for Syria that calls for a transitional governing body.
On Sunday, United Nations Secretary General Ban Ki-moon had officially invited Iran to attend the first day of the Geneva 2 peace conference, but later on Monday, he withdrew his invitation to Iran in an extraordinary turnabout, under pressure from the United States.