Good News on Antiamyloid Alzheimer's Therapies
TEHRAN (Tasnim) – New research adds important information in the search for a successful treatment for patients with mild to moderate Alzheimer's disease (AD).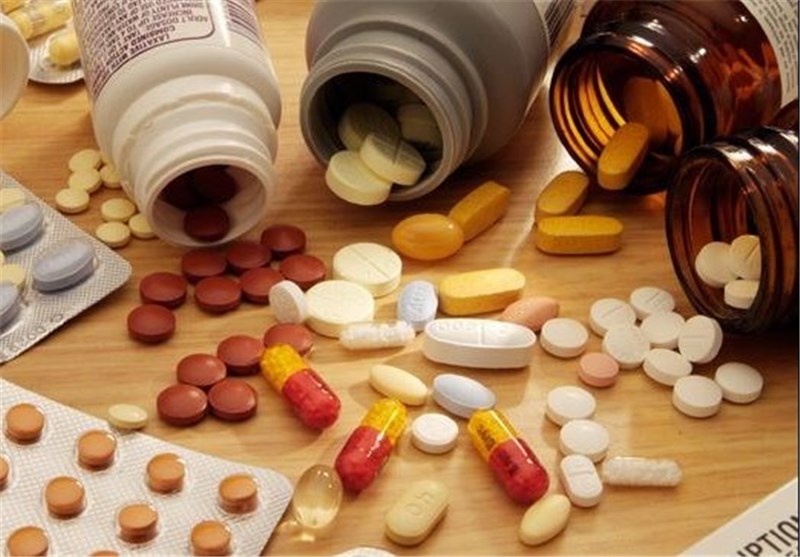 Although the phase 3 trials of the antiamyloid therapies bapineuzumab (Pfizer Inc, Johnson & Johnson) and solanezumab (Eli Lilly) failed to meet their respective primary endpoints in patients with mild to moderate Alzheimer's disease (AD), the new research nevertheless adds important information in the search for a successful treatment for this debilitating and increasingly prevalent disorder, according to study authors.
"We always want to get a home run, especially for a bad disease like Alzheimer's disease, but you have to learn as much as you can and there are a lot of things we got out of these studies that we are incorporating into new trials," said lead author of the bapineuzumab study, Stephen Salloway, MD, professor, neurology and psychiatry, Warren Alpert Medical School of Brown University, Providence, Rhode Island.
Results from the humanized monoclonal trials, reported previously at medical meetings, are now published in the January 23 issue of the New England Journal of Medicine (NEJM).
Message Reinforced
Both antibodies target β-amyloid (Aβ). Bapineuzumab targets both soluble and aggregated Aβ species, while solanezumab recognizes soluble but not plaque Aβ.
Although the results of the randomized, double-blind, placebo-controlled bapineuzumab and solanezumab trials were ultimately disappointing, they reinforce the message that amyloid accumulation likely starts many years before the onset of symptoms and raise the question of whether using modified versions of these monoclonal antibodies, or combining them with other drugs, such as anti-tau agents now being developed, might be the best treatment approach going forward, said Dr. Salloway.
As well, researchers now know that patients with AD tolerate this type of intravenous medication very well and that the drugs in some ways do hit their intended target, he said.
For example, an analysis of apolipoprotein E (APOE) 4 carriers found a decreased rate of accumulation of amyloid in the brain in a subset of patients taking bapineuzumab who had positron emission tomography (PET) imaging using Pittsburgh compound B, although the difference was smaller than that seen in phase 2 studies using a higher dose of the drug.
And, among carriers, bapineuzumab was associated with reduced concentrations of cerebrospinal fluid (CSF) phospho-tau, a marker of neurodegeneration.
"We were getting some target engagement and that's encouraging," said Dr. Salloway. "But we were limited in our ability to lower amyloid because of the dose-related side effects."