Gunmen Kill 5 Policemen in Central Egypt
TEHRAN (Tasnim) - Masked gunmen riding on motorcycles opened fire at a police checkpoint in central Egypt early on Thursday, killing five policemen and wounding two, the Interior Ministry said.
January, 23, 2014 - 14:10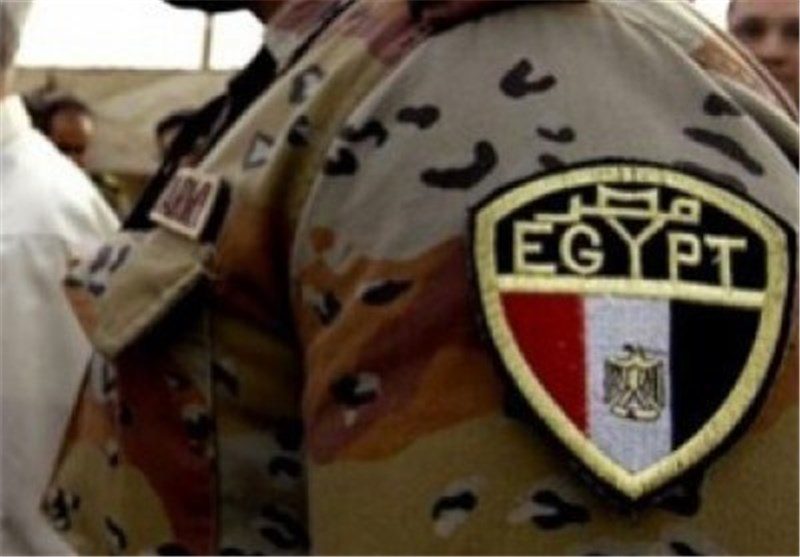 No one immediately claimed responsibility for the attack but Egypt has seen a sharp rise in drive-by shootings and attacks targeting police and the military in the aftermath of the popularly-backed coup last July in which the army ousted Islamist President Mohammed Morsi.
The most prominent attack was a failed assassination attempt on the interior minister in Cairo in September and the December suicide car bombing that targeted a security headquarters in the Nile Delta city of Mansoura, leaving nearly 16 dead, most of them policemen.
In Thursday's attack, assailants on two motorcycles and armed with automatic weapons opened fire on the police checkpoint in the el-Wassta district in the province of Bani Suief, south of the Egyptian capital, Cairo, according to a statement from the ministry.
The gunmen then fled the scene, said two security officials, speaking on condition of anonymity because they were not authorized to speak to the media.
The attack came days before Egyptians mark the third anniversary of the Jan. 25 uprising that toppled longtime authoritarian President Hosni Mubarak.
Egypt has experienced bouts of political violence since Mubarak's 2011 ouster but attacks targeting police and the military increased after the coup that ousted Morsi.
The military-backed government has blamed the Muslim Brotherhood group, from which Morsi hails, for the attacks, and designated it as a terrorist organization. The group has denied the accusations as baseless.
An al-Qaida-inspired group called Ansar Beit al-Maqdis, or the Champions of Jerusalem, has claimed responsibility for most of the recent attacks, saying they aimed to avenge the killings of Morsi's supporters in the months-long heavy security crackdown on protesters demanding his reinstatement and denouncing the coup.
Islamists have announced plans for escalating the protests in the coming days while Egypt's Interior Minister Mohammed Ibrahim has vowed to confront any act of violence with lethal force.