Syria Threatens to Quit Geneva Talks
TEHRAN (Tasnim) - The Syrian government delegation threatened to quit peace talks in Geneva if "serious" discussions do not begin by Saturday.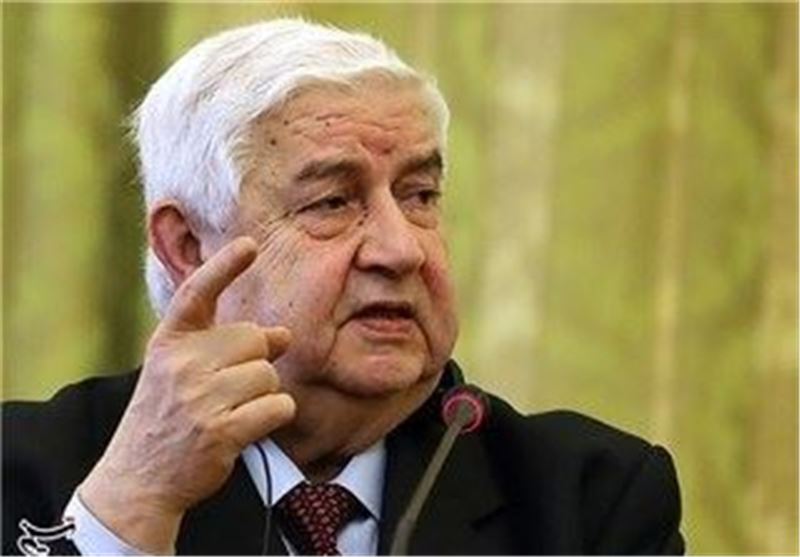 Foreign Minister Walid Muallem issued the threat on Syrian state media after his team held talks with UN negotiator Lakhdar Brahimi.
Mr Brahimi is due to meet the Syrian opposition separately later on Friday.
Correspondents say the talks have been troubled from the start, as both sides have deeply entrenched positions, BBC reported.
Syria's civil conflict has claimed well over 100,000 lives, the UN said.
The violence has also driven 9.5 million people from their homes, creating a major humanitarian crisis within Syria and for its neighbors.