North Korea Proposes Revival of Family Reunions
TEHRAN (Tasnim) - North Korea proposed reunions of families separated since the Korean War six decades ago.
January, 25, 2014 - 12:04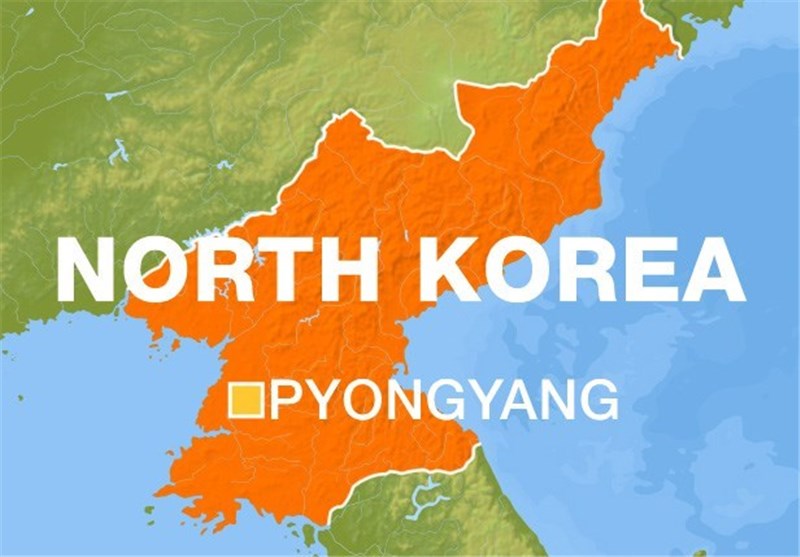 The proposal is part of a campaign of reconciliation that included a call for the South and the US to cancel joint military drills.
South Korea welcomed proposal, which North Korea offered to hold "at the South's convenience" in a message received and made public by the South's Unification Ministry on Friday.
But the two sides have been at this stage before, either going ahead with or calling off the brief, highly choreographed reunions, only for the North to return to its bellicose rhetoric within days, Al Jazeera reported.
In September, the North abruptly cancelled the reunions just days before they were to take place, dealing a setback to months of efforts to improve ties and, according to the South, "breaking the hearts" of ageing Koreans who had to hoped to see their long-lost relatives for one last time.
North Korea at the time accused the South of using the events to promote conflict. The South called the cancellation inhumane and "deeply regrettable".
The two Koreas remain technically at war, as their 1950-53 civil conflict ended in a truce rather than a peace treaty. The war left millions of families divided, with private travel across the border and communication including phone calls banned.
The reunions, if they take place, would mean a resumption after a break of more than three years. Separated families meet for fleeting moments at a resort in Mount Kumgang just north of the Korean border.
South Korea has said the reunions should be held more frequently on humanitarian grounds.