Egyptian Diplomat Kidnapped in Libyan Capital
TEHRAN (Tasnim) - Unidentified gunmen kidnapped an Egyptian diplomat in the Libyan capital Tripoli, officials said, hours after a powerful Libyan militia reported the arrest of its leader in Egypt.
January, 25, 2014 - 13:02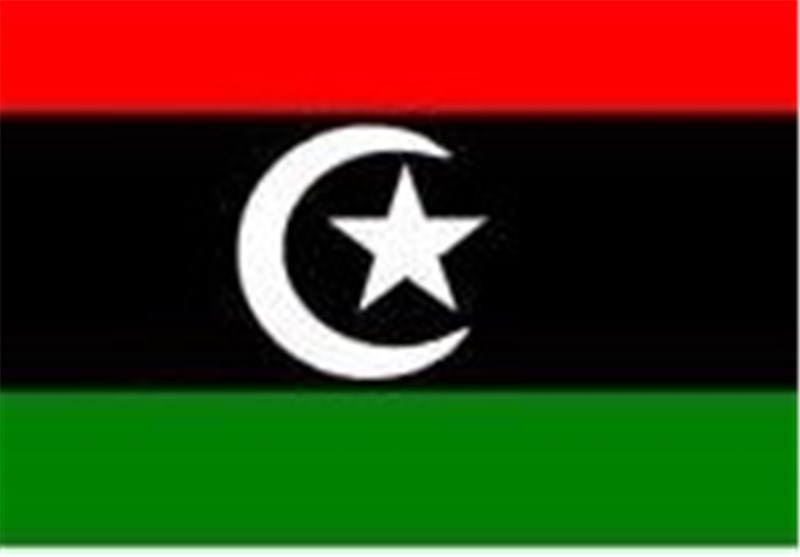 The diplomat works as administrative attaché at the Egyptian mission, the Libyan and Egyptian foreign ministries said. No more details were immediately available.
"Talks are being held to free him," said a spokesman for the Egyptian foreign ministry.
The kidnapping comes shortly after the Operations Room of Libya's Revolutionaries, a powerful militia, said its leader Shaban Hadia had been arrested in Egypt, Reuters reported.
"Mr Shaban Hadia was arrested in Egypt where he travelled with his family for medical treatment," said Adel al-Gharyani, one of the leaders of the group, adding that security forces had stormed the place where he had been staying.
He denied the group had kidnapped the Egyptian diplomat but called on Cairo to release Shaban.
"We warn the Egyptian authorities to release him in the next hours," he said. "If this doesn't happen then there will be a strong response from our side."
There was no immediate comment from Egyptian officials on the Shaban arrest.
The Operations Room is one of dozens of large militias which helped topple Muammar Gaddafi in a NATO-backed uprising but refuse to disarm. Government officials blamed the group for the brief kidnapping of Prime Minister Ali Zeidan in October.
Foreigners have been targeted in several incidents recently in the OPEC producer. Libyan security forces earlier this week freed a South Korean trade official who had been held for days by unknown gunmen.