Iran Ups Volume of Non-Oil Exports by 15%
January, 25, 2014 - 13:39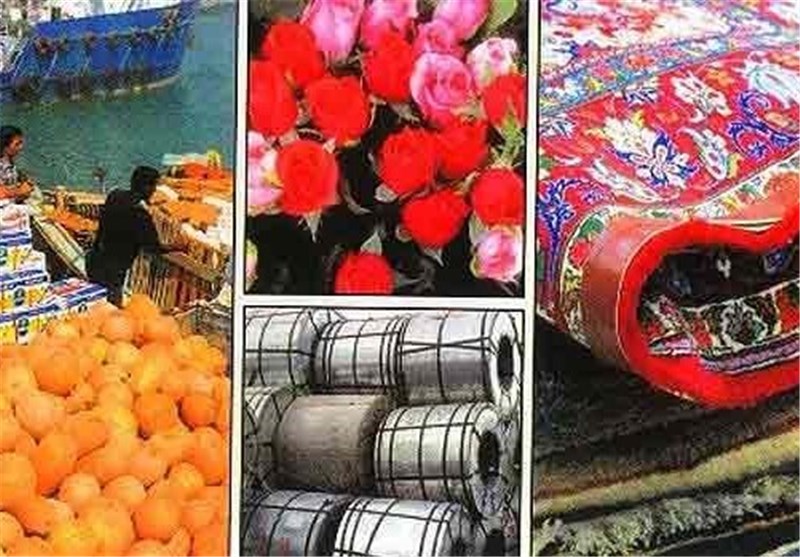 TEHRAN (Tasnim) – The volume of Iran's non-oil exports has witnessed a 15% increase during the last 10 months of the current Iranian year (March 21, 2013 - January 20, 2014), Iran's Customs Office announced on Saturday.
According to Iran's Customs Office's Information Technology and Communication Office, Iran has exported 75.5mln tons of non-oil products during the said period, adding that the figure shows a 15.3% increase compared with the same period last year.
However, the office said that the total value of the exported products was $33.78bln during the said period which shows a 2.5% decrease.
The country's non-oil exports during the mentioned period include $8.52bln worth of gas condensates, $9.19bln of petrochemical products, and $16.24bln of other products.
According to the report, China, Iraq, the United Arab Emirates, India, and Afghanistan were among the top importers of the Iranian non-oil products.
Earlier, the Islamic Republic of Iran Customs Office had announced that the value of non-oil trade has stood at $62.507 billion in the first 9 months of the current Iranian year (started on March 21, 2013).
The latest figures released by the office demonstrate that Iran has earned $29,241 billion from exporting non-oil goods during the 9-month period.
The Islamic Republic's non-oil exports mainly included iron ore, urea, and methanol, the office said.