Iraqi Soldier, Family Die in Bombings
TEHRAN (Tasnim) - A double bombing killed a soldier and his entire family in their home while they slept, according to Iraqi authorities.
January, 25, 2014 - 15:08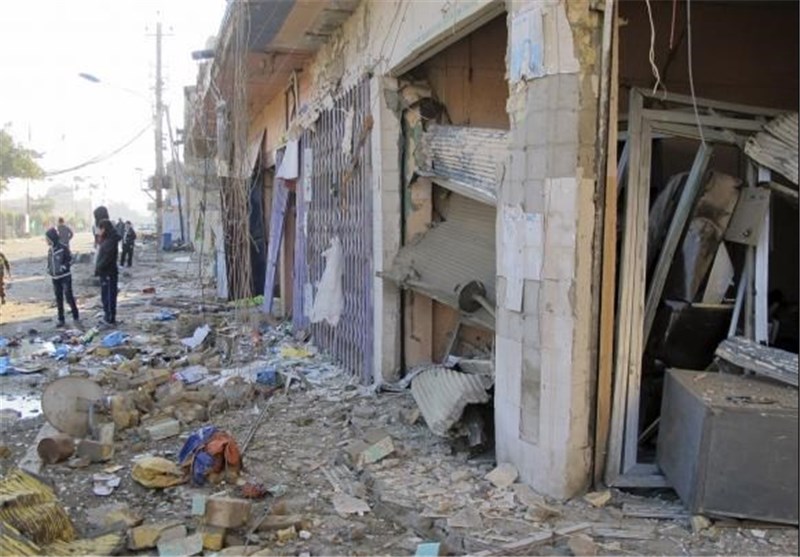 The attack early on Saturday destroyed the house in Muqdadiyah, 90km north of the capital Baghdad, as the soldier, his wife and their four children were sleeping.
Hospital officials confirmed the casualties to AP.
In a separate incident, five people from the same family died after three mortar bombs hit the village of Jaizan near Baquba, northeast of Baghdad.
Police said at least six people were killed in that attack. Two women and a boy were among the victims.
Violence in Iraq has killed about 800 people so far this month, Reuters reported.
A spokesman for the United Nations High Commissioner for Refugees, Peter Kessler, said on Friday that violence in Iraq's Anbar province had led to the the largest displacement in the country since the violence of 2006-2008.